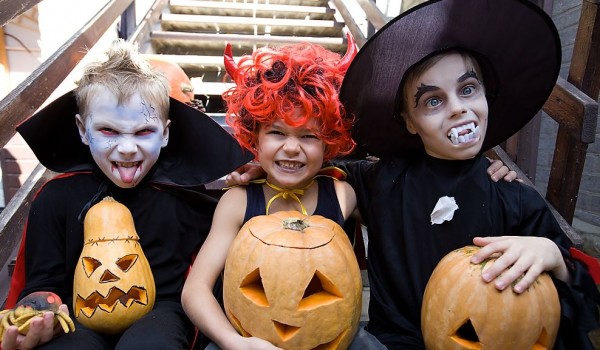 Halloween is a fun and exciting time for kids, no matter how old they are, but it is important you are mindful of the dangers associated with the spooky season. Choking, burns and falls are common injuries, but most of these are easily preventable.
Here are ten safety tips you should keep in mind throughout the month of October:
1. Make sure they are accompanied by a responsible adult when handing out trick-or-treat sweets. They will love being in charge of this job but you should never let them answer the door on their own.
2. Keep their costumes away from fires – sparks from bonfires, sparklers and even candles can cause their outfit to go up in flames.
3. Remind them about stranger danger and to never go into a person's house unless you are with them.
4. Steer clear of dogs or cats that they might see on the road – they may be scared and attack out of fear.
5. Always be cautious when attending a bonfire, particularly of other people who throw things into the fire – glass bottles will explode and certain objects can create a toxic smell.
6. Never allow your child hold a sparkler, but if you do make sure you hold it with them and are ready to throw it away if anything happens.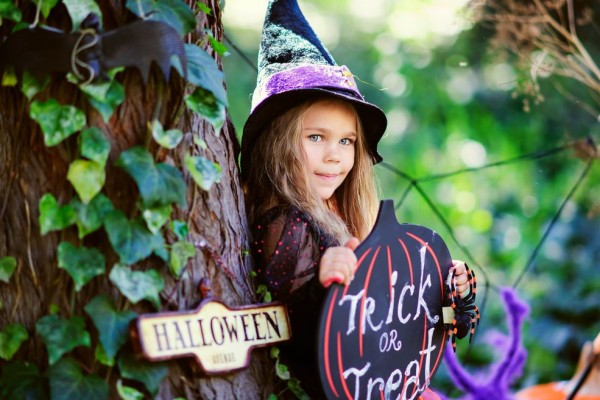 7. Make sure you have a fire extinguisher or fire blanket nearby if you are hosting a party.
8. Always accompany your children when they go trick-or-treating or ensure there is another responsible adult with them at all times.
9. Make sure their costume fits them properly and doesn't obscure their vision or get caught underfoot.
10. Check their sweet bag for any potential choking hazards.
Don't let your Halloween fun turn into the stuff of nightmares.
SHARE these top tips with other mums.