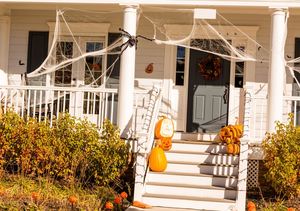 Halloween is not just about the kids dressing up - your home could do with a spooky-makeover as well!
This year, why not put as much effort into the outside of your house as you do your children's costumes and really give the neighbours a fright.
If going the whole hog and draping the entire house in ghosts and goblins is not your cup of tea or you are short on time, why not just concentrate in your front door?
If you do it propaerly, sometimes that's all that you really need to do!
Here are six pretty amazing ideas to get inspiration from:
1.
This would be a really good idea if you have a dark front door already.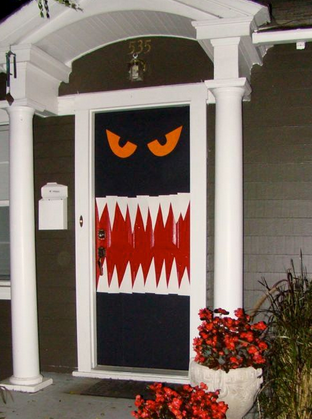 2. Why not go really spooky with something like this pumpkin door.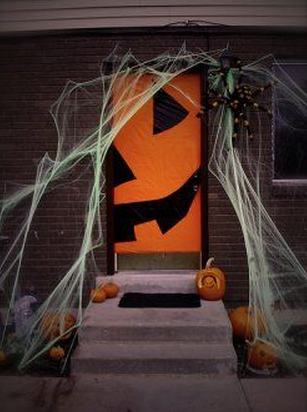 3. This Halloween, why not have the house fall on the Wicked Witch of the West.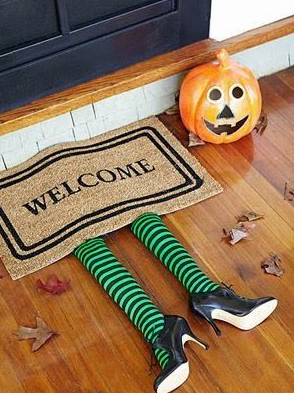 4. A few flying bats will definitely keep any unwanted guests away.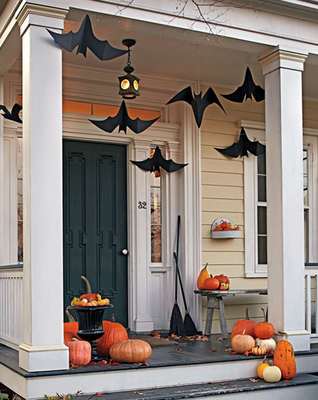 5.
Or go really fightening this year with this pretty spooktacular spider.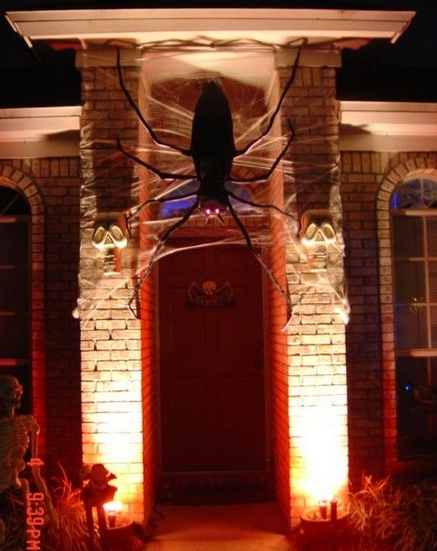 6.
Simple, yet effective - perfect for busy mums.
images via Pinterest