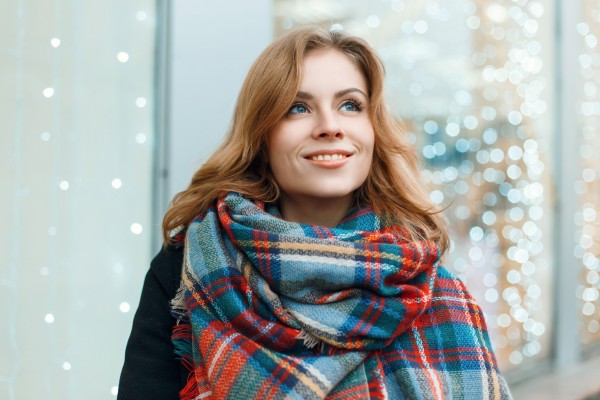 While we try to spread the love all year round, during the festive season we're particularly reminded of the importance of kindness and gratitude.
And it doesn't even have to be something big – even the tiniest gesture can have a wonderful effect on an unsuspecting someone.
YOU have the power to make someone's day – and what a power that is – so go on, try one of these ideas to instantly spread some seasonal cheer:
1. Surprise someone
We often hear friends or family say stuff like, "Oh I've been meaning to read that book for ages!" or, "There's this beach I've been dying to go for a walk on but I haven't got around to it". So why not show them you've been paying attention by surprising them with that book, or whisking them to that beach? They'll be chuffed!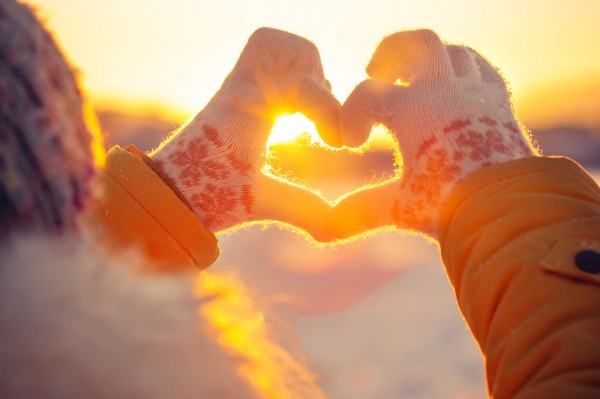 2. Pay someone a heartfelt compliment
Pay that person you admire a compliment. If they're funny, say they're funny. If someone has done something admirable, tell them they inspire you. People remember compliments that touched them, and draw on them for comfort when they're going through a bad patch. So don't just think it, say it.
3. Reconnect with old friends
Life is busy and we often feel like we're chasing our tails. Reach out to that friend you haven't spoken to in a while and see how they are. They'll be touched you thought about them.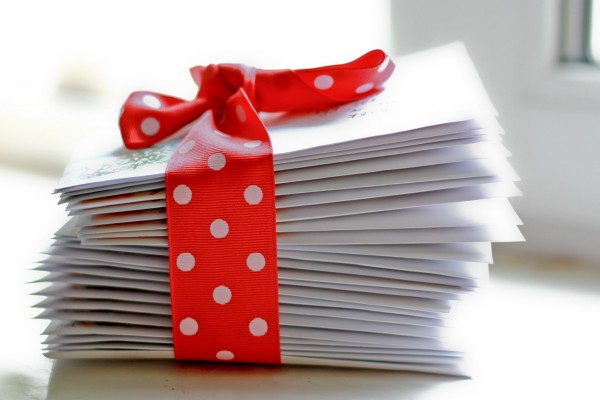 4. Get posting those Christmas cards
One of the
loveliest
things about Christmas is seeing all those exciting envelopes drop onto our mats. So to put an instant smile on your loved ones' faces, forget about texts and emails and get posting your Christmas cards. The guys at An Post make it so easy for our precious cards and packages arrive safely in time for the big day. Visit
anpost.ie/Christmas
for information on prices, cute festive stamps and those all-important last days for posting.
5. Get in touch with those who might be struggling
Check in with friends or family who have lost loved ones. Let them know you understand how tough the period will be and that you're there for them.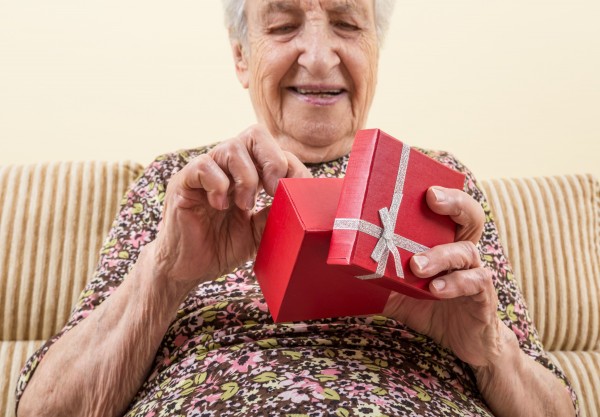 6. Pay a neighbour a visit
Knock on an elderly neighbour's door and ask them if they need messages from the shop, or if they'd like some company. Ask them where they will be spending Christmas, and if the answer is alone, why not invite them to dinner or arrange to drop into them on Christmas Day?
7. Just be… kind
It's as easy as that! Make a conscious effort to hold the door open for someone, or give a bright smile to a stranger, or someone working in a shop or restaurant. Don't underestimate the effect little gestures can have on someone having a bad day.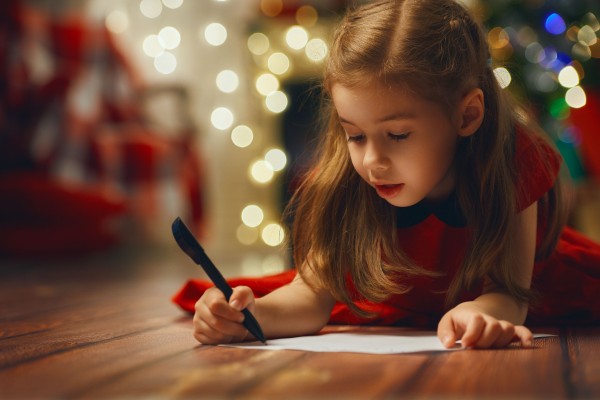 8. Help the kids post their letter to Santa
One of the most magical parts of Christmas for kids is sitting down to write their Christmas letter to the big man in red. And
with An Post
they can actually post their letter to the 'North Pole', and will even receive a personal reply from Santa himself. Instant smiles all round!
SHARE to spread the message of kindness!