Stacey Solomon's family is set to get a lot bigger this year as the TV presenter is expecting her third child.
The mum delighted fans when she announced that she was expecting her first child with partner Joe Swash.
Stacey is obviously overjoyed to be expecting a little bundle of joy but she did admit that her pregnancy has been far from easy this time around.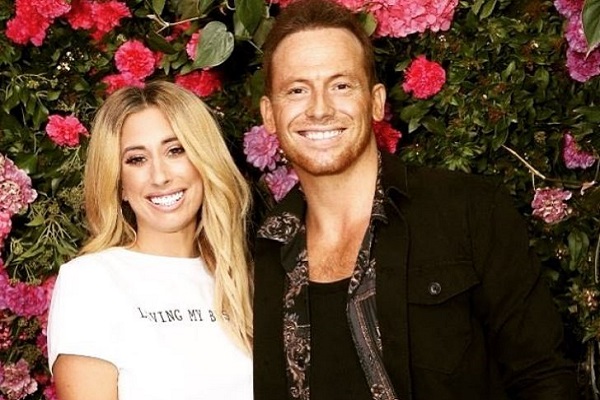 She opened up about her third pregnancy in an interview with Hello! admitting that she doesn't know if she could go through another pregnancy.
"I don't love being pregnant but we are so, so happy and so looking forward to what's to come.
"I don't know if I could go through pregnancy again. If I could I would have an entire pack of children, and I'd adopt and I'd love to foster, too," the former X Factor star confessed.
"But right now we're just happy and feel so, so privileged to be in this position," the soon-to-be mum-of-three added.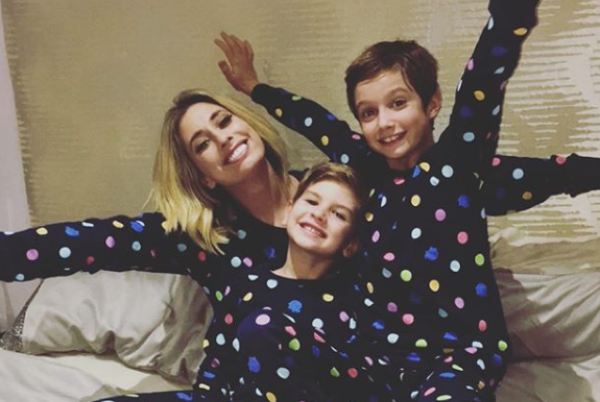 Stacey said her hair has gone grey since becoming pregnant. She's also experiencing nausea and severe tiredness, but there's no doubt every side effect will be worth it when she meets her son or daughter in the coming months.
Stacey and Joe have found out the gender of their baby but they won't be disclosing this information with the public as the doting parents want to keep this special nugget of information to themselves.
We adore Stacey's honesty. It is so refreshing.