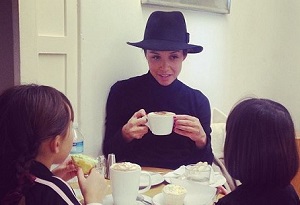 As a former pop star and a presenter, mum-of-two Myleene Klass has no doubt witnessed some pretty outlandish requests throughout her career, but none, it would seem, like this latest one.
The star took to her Instagram account last night to express her shock after receiving emails from parents at one of her daughters' schools, asking for her to contribute to a class birthday present for their children.
Branding the move "bonkers", the 36-year-old shared a screenshot of the emails from two parents, with the names of the children involved having been changed prior to sharing.
The first email reads:
"Ladies,
Jane and Hannah would prefer a class birthday gift for their daughters this year. Sarah would like a Kindle and Lola a desk (very studious choices!!) so if you would like to join in, please can I collect a suggested £10 from you before the party on Feb 9th. If you prefer to send £ via an envelope in your daughter's school bag, marked for Jane/ Me, that works too. I will pass on a voucher and card to each at the party.
Thanx [sic] and no obligation of course".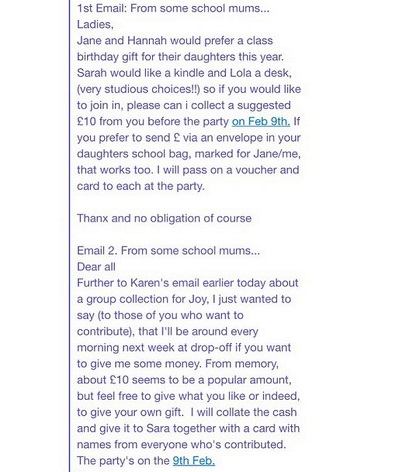 Not one for holding back, single mum Myleene wrote a very tongue-in-cheek reply, proceeding to share this also on her Instagram account. It reads:
"Dear all,
For Ava's birthday, she has requested a real, live Unicorn. I will be collecting Unicorn money via her book bag, in the playground or at www.getwhatyouregivenandendthismadness.com.
(Additionally I'd like a Ferrari and Leonardo DiCaprio, so by all means, do feel obligated to contribute to this too).
If you don't wish to, please don't feel any pressure from the countless emails I intend to follow this up with and clog your inbox.
Love and thanks!!"
While we can see the logic behind everyone chipping in for something that the child really wants, perhaps this approach can seem a bit forward, which the majority of Myleene's followers observed.
"Wow, this is awful! It's just so grabby. I bet these mums are amongst your followers however, so watch out for the daggers in the morning," wrote one.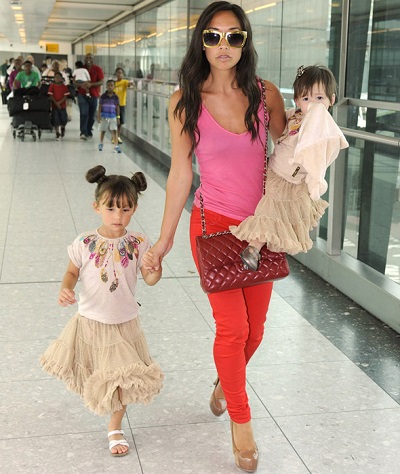 What are your thoughts?