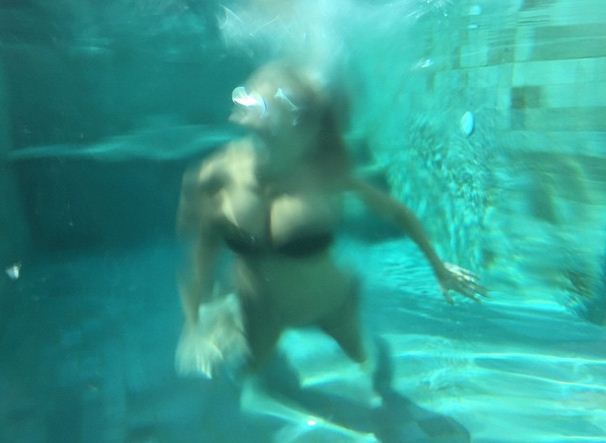 This star has refused to confirm or deny reports that she's expecting, but recent snaps of the Australian model leave little doubt that she's soon to be a mum!

Lara Bingle, well known for her reality TV show Being Lara Bingle, has been dating Australian actor Sam Worthington since 2013, but the pair have kept schtum about rumours they were starting a family together,

But recent photos of the 27-year-old model taken in Palm Springs, which were published by OK! Australia, show the star sporting a wide brimmed hat, dark shades, a white T and what looks like a very cute baby bump!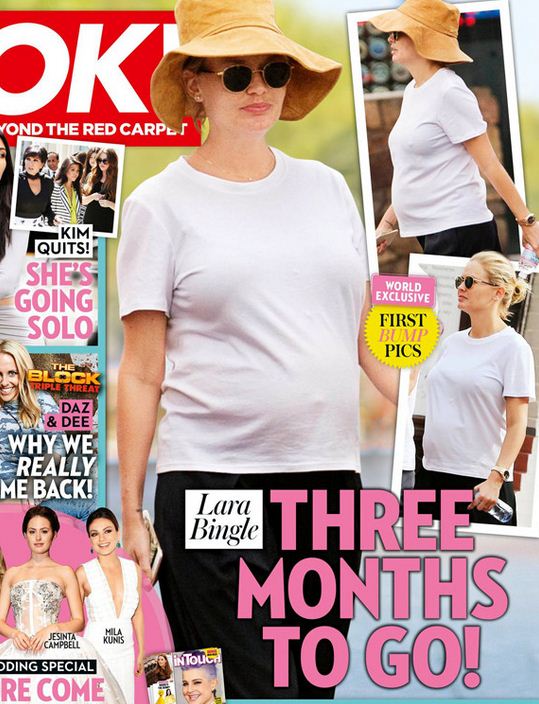 Both Sam and Lara are notoriously private when it comes to their personal lives, so this isn't the first time rumours have surfaced about the pair.

When Lara added Worthington to her Instagram name, fans and followers gushed over the notion that her and 38-year-old Sam had tied the knot.

And it seems the talented couple are more than happy to keep people guessing about this little bump too!

Maybe Lara will follow in this actress's footsteps and reveal she's a mum almost a month after the big event took place!