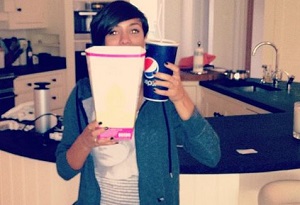 With a one-year-old son and another little bundle of joy on the way, you would think that singer and reality star Frankie Bridge would be used to her title as a mum – but it would appear that this is not the case!
The 26-year-old star, who recently announced that she and husband Wayne are expecting their second child together, has said that she still sometimes feels 'too young' to be a parent.
In a recent interview, the Strictly Come Dancing star said: "You think that when you become a parent you'd change, but we don't feel any different – I still feel too young to be a parent! When we look at schools and I'm asked to meet the headmaster, I'm like 'No thanks!'"
Joking aside though, Frankie admits that her son Parker has had an amazing impact on her, and has brought her and Wayne closer as a couple.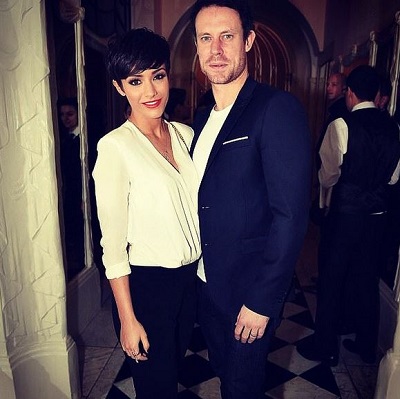 "Parker's chilled me out. I'm such a worrier and I thought I'd worry about him all the time, but I've mellowed," she said, adding, "No matter what happens between Wayne and me, Parker will always be there and that's a nice feeling; it bonds you."
We do love Frankie! We wish her all the best with the rest of her pregnancy with baby number two.