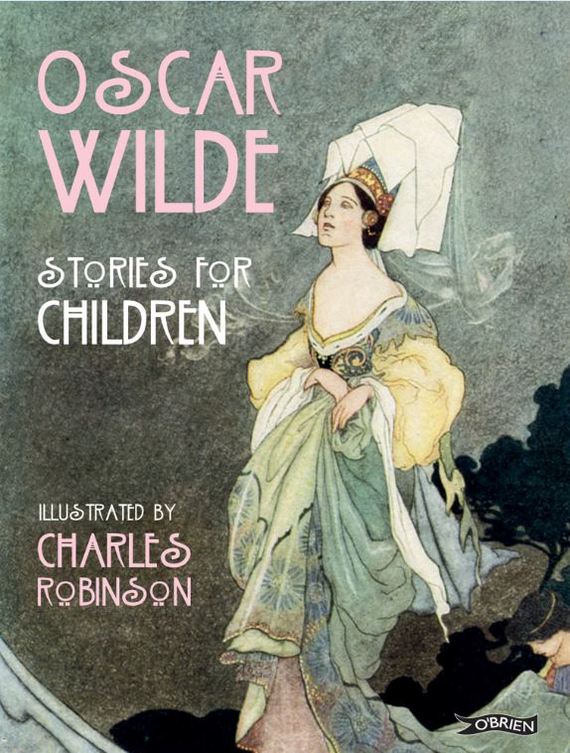 Oscar Wilde's Stories for Children is an enchanting collection of fairytales that is sure to be cherished by the whole family for many years to come.
The book includes three classics for children: The Happy Prince, The Nightingale and the Rose, and The Selfish Giant.
The story of The Happy Prince follows the life of a prince who wanted to help all the people in his town but when he dies it is up to a swallow to fulfil the prince's wish. In The Nightingale and the Rose children will be touched by the Nightingales' kindness and dedication and in the last story, The Selfish Giant, your child's eyes will be opened to the wonder of love and acceptance.
The stories are beautifully reproduced and each uses Charles Robinsons's original watercolour and line drawings which were done for a special edition of The Happy Prince and Other Tales in 1913.
The collection brings the magic and wonder of Oscar Wilde's writing alive for a whole new generation and kids will love his trademark wit which is evident throughout.