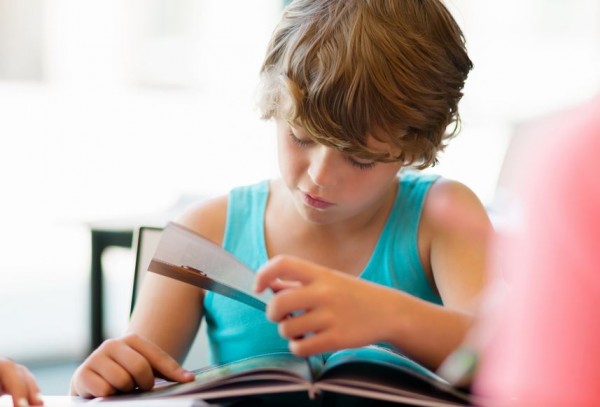 A brand new story of crushes, first love and friendship from the original Queen of Tween - Jean Ure!
When Maya falls off her bike and into the arms of Jake Harper, her cousin Mattie thinks the crush that follows will be short-lived like the rest, especially as Maya is a Year 8 nobody and Jake is a Year 12 god.
Mattie's pretty sure that Jake is taken anyway.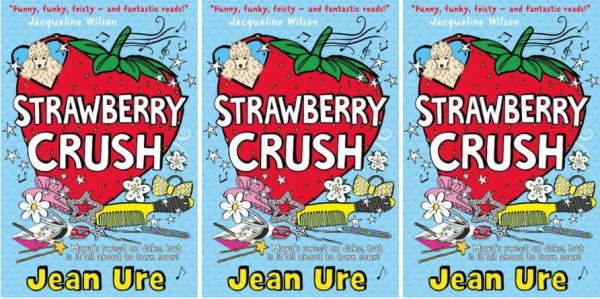 But if Jake has a girlfriend why does he keep offering Maya lifts around town? And why does Maya accuse Mattie of being jealous of her?
Perhaps there's more to this crush than meets the eye.
Mattie has always been the reliable one, charged with looking out for her more hopeless, head-in-the-clouds cousin.
But with Maya trying all she can to get Jake to notice her, however ridiculous it might seem, can Mattie get through to her before she gets her heartbroken?
Published by Harper Collins Children's Books, it is available now.