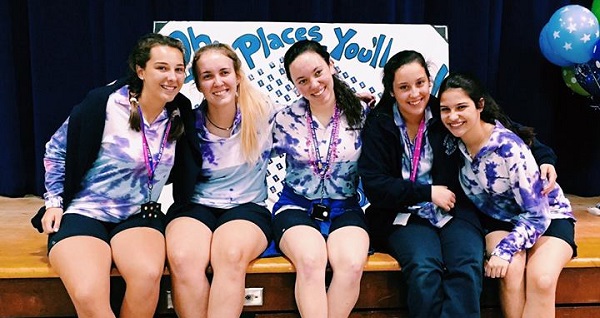 Anyone who teaches, whether it's kids or adults, will know how stressful it can be to pack an entire lesson into one class – and how frustrating it is when your students continue to show up late.
US student Jennifer Hudak understood just how irritating it must have been for her teacher, when she showed up to class 15 minutes late EVERY DAY of the year – and so she decided to do something suitably sweet to make up for it.
The 17-year-old – who was the editor of the school's yearbook – often ended up with a backlog of work at the end of the day, which resulted in her being late to calculus.
Luckily for Jennifer, her teacher was very understanding, but the teen still decided that a grand gesture was needed to acknowledge her patience – so she ordered the teacher's favourite cake, and got the bakery to write 'Sorry I was late to your class every day' in icing.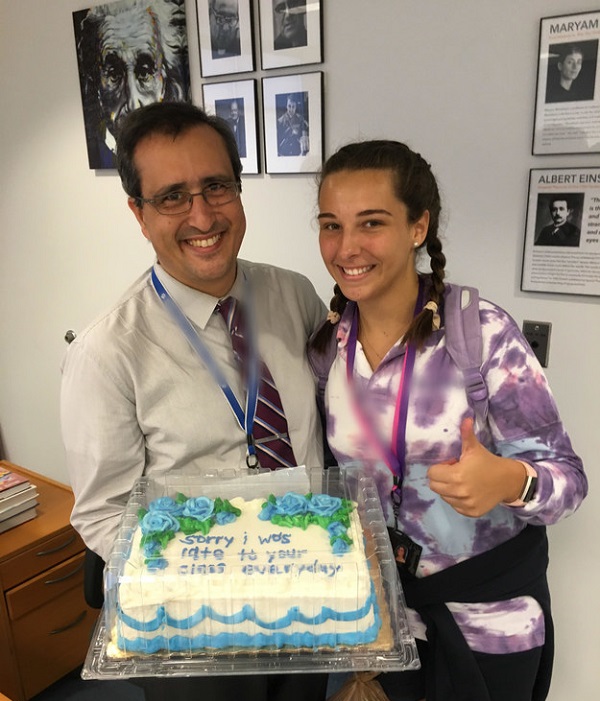 After sharing a photo of herself presenting the cake on social media, it went viral – something which Jennifer admitted she never anticipated.
In an interview with Today, the student said: "This was intended to be a genuine token of appreciation for my teacher's year-long understanding about my being a few minutes late to class due to my responsibilities as editor of the yearbook."
"The response to my original post in unexpected and surprising," she added.
We think it's a lovely idea. Great job!
SHARE with a teacher who deserves one of these cakes!