According to Plan International UK, 10 percent of girls have been unable to afford sanitary wear, with a further 15 percent struggling to afford sanitary wear.
Period poverty is a growing issue that affects millions of women across the country, and a new study has revealed the devastating impact period poverty is having on the lives of those young women.
1,000 women took part in the Always study, with half of the participants sharing that they suffered from period poverty.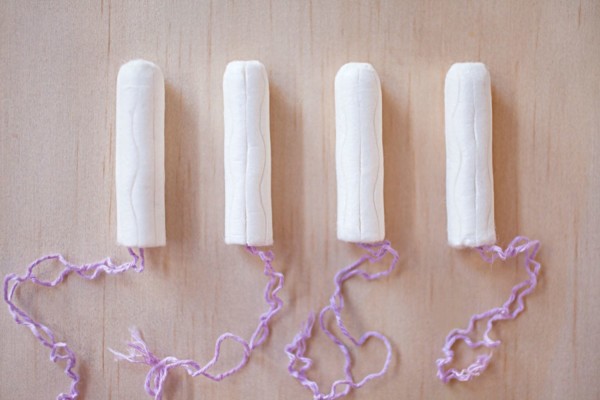 Women who struggle to access or afford the likes of pads or tampons are more likely to suffer from mental health disorders like anxiety and depression.
39 percent of participants shared that they suffer from anxiety or depression because of their situation.
The impact period poverty has had on young women is astonishing. It has affected all aspects of their lives, from their relationships to their education.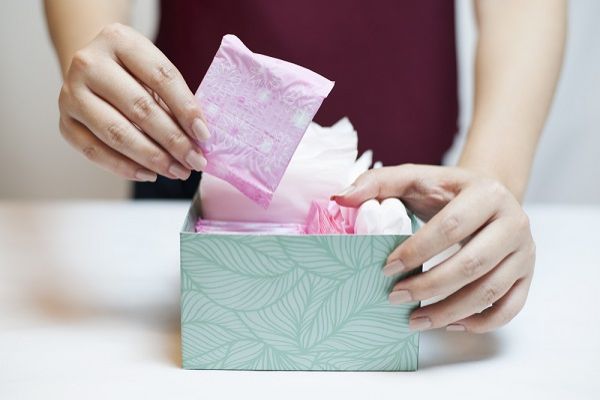 The study found that 39 percent of women struggled to socialise and said they found it hard to make friends.
Women who couldn't afford sanitary wear also struggled in education. The survey found that a concerning number of young women affected by period poverty failed to complete their exams, including their GCSEs.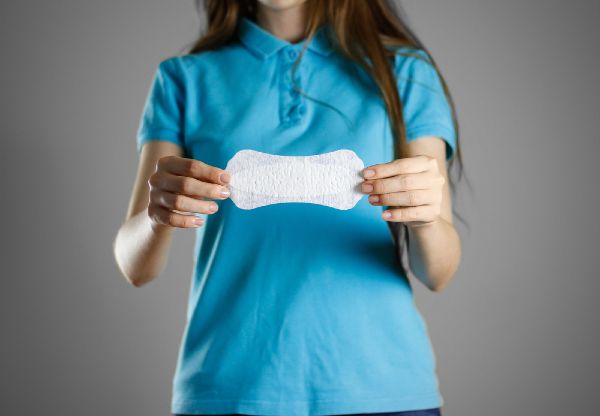 This then impacted their future employment, with 44 percent of participants sharing that they found job searching extremely difficult.

The women also shared that they settled for jobs that simply paid the bills or whatever job they were offered first.
Always spokesperson Aileen Nathan said: "Life has been more difficult for women who have been unable to access sanitary products, than for those who never had this issue."
There are so many different ways to help young women affected by period poverty, from donating products to joining campaigns like the #FreePeriods campaign. Together we can make a difference.