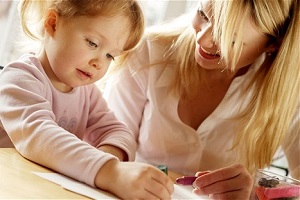 With Mother's Day just around the corner, no doubt your thoughts have turned to what treats and celebrations are in store.
No matter how many bunches of flowers, bottles of perfume, or spa treatments we receive, however, it seems that deep down, we mums just love the simple pleasures in life.
According to new research released this week, a lengthy lie-in is top of most Irish mums' wish list for this coming weekend.
The research, carried out by Pampers, revealed that almost half of Irish mums (46%) surveyed named a sleep-in as the greatest gift they could receive this coming Mother's Day,
This is not a surprising finding at all, particularly in light of some other eye-opening statistics mentioned in the study. Indeed, the survey found that over half (56%) of Irish mums wake up between one and three times a night, with both baby cries and the anticipation of crying causing sleep disruption.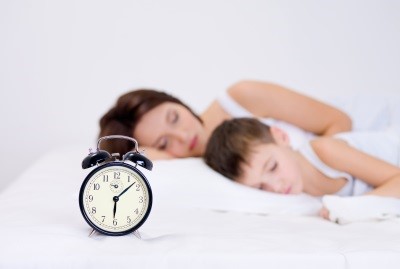 Sleep woes aside, the study also looked at the influence our own mothers have had on our lives and our approach to parenthood.
It seems that mum always knows best, too, with the research revealing that a staggering 70% of Irish mums look to their own mothers when in need of parental advice.
That sounds pretty spot-on to us!