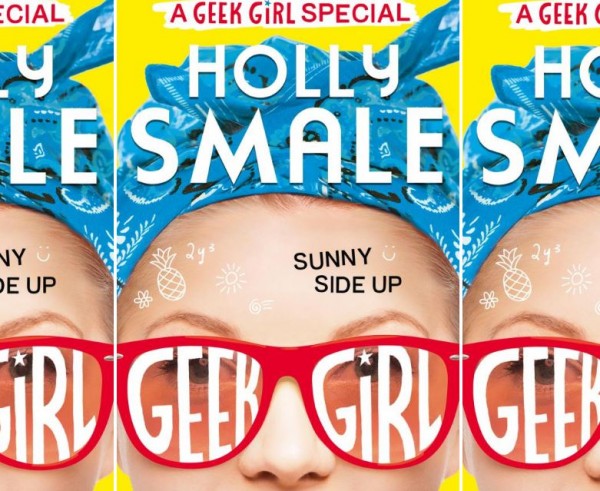 Widely regarded as the smart and sassy new voice in teen fiction, Geek Girl was credited with defining the new 'clean teen' genre when first published in 2013.
Holly's own experience as a teenage model and of being bullied at school inspired Geek Girl, which was the number one children's UK debut of 2013, winning the teen category of the Waterstone Children's Book Prize 2014.
Sunny Side Up is a Geek Girl special and sees Harriet Manners heading to Paris Fashion Week as one of the hottest models there. Heading over with a head full of information like the fact that Paris only has one STOP sign but over a thousand bakeries and that more tourists visit France every year than any other country is it enough to get her through the week?
Feeling the burning glow of the bright lights of the fashion elite staring straight at her, Harriet also has to deal with the pressures of being a model at Fashion Week and the fact that she keeps seeing her ex-boyfriend everywhere.
Will she find her je ne sais quoi, or will Paris make her finally lose her head?
Published by HarperCollins Children's Books, it is available now.
SHARE this awesome teen book!