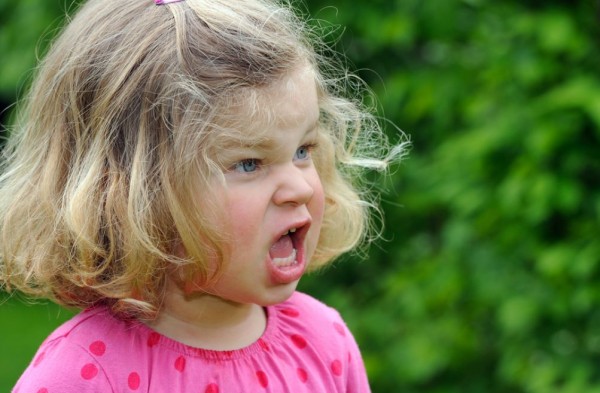 Temper tantrums and toddlers go hand in hand.
No mum can escape the embarrassment and frustrations that occur when your little one decides that - right in the middle of a busy store - they are going to make a bit of spectacle: screaming and kicking their legs.
Thankfully, however, you are most definitely not alone; all parents have to deal with it at some stage or another - unfortunately, some more than others.
Tantrums are a part of growing up; they are an expression of a young child's frustrations, generally because they don't have the vocabulary to express themselves clearly. And are usually conveyed through kicking and screaming often when they are hungry or upset.
However, while many of us are aware of the physical aspects of a tantrum - the kicking and biting - what is actually going on inside their brain is the part that can leave us guessing.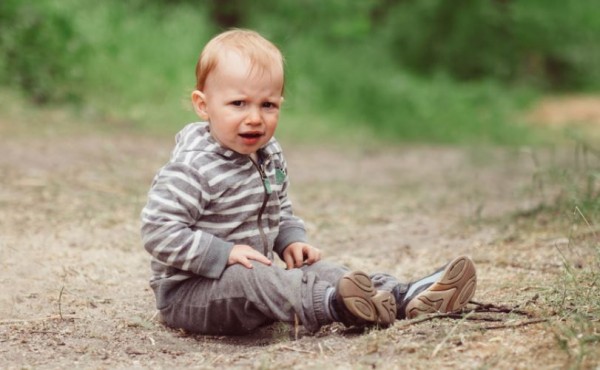 "Neuroscience has shown there are circuits that are activated for anger and aggression in response to different triggers," says R. Douglas Fields, Ph.D senior investigator at the National Institutes of Health in Bethesda, Maryland and author of Why We Snap
"It's part of the brain's threat detection mechanism. The key concept is this anger and aggression exists to fight, and exists for violence because we need it."
This means that your child's need to express their anger – although a little tiresome for us parents - is both natural and necessary.
Over time they will learn to control their physiological responses but for the time being self-control is not something they understand.
So what is going on inside their little heads at that moment?
Well, according to Dr Fields, young kids can't distinguish between not getting something in the shop to being attacked by someone – they both generate the same type of response. Basically, kids are less able to handle the situation than adults.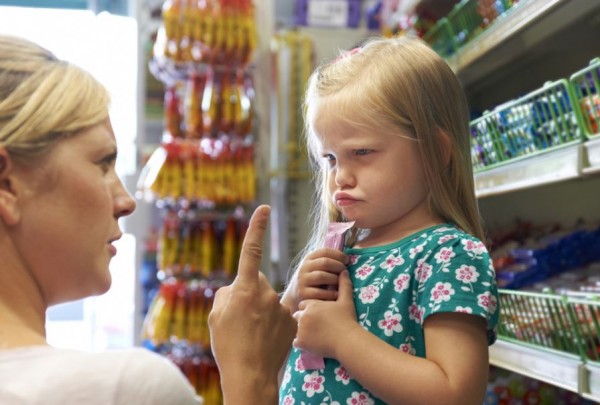 What are these triggers that Dr Fields says can make anyone snap?
Life-or-death situation – Protecting yourself
Insult – Protecting your rep
Family – Protecting your brood
Environment – Protecting your castle
Mate – Protecting your squeeze
Order in Society – Protecting liberty and justice for all
Resources – Protecting your stuff
Tribe – Protecting people like you
Stopped – Protecting you from yourself
And what can a parent do to either stop or prevent a tantrum before it gets out of control?
Understand why they are acting up – this way you can help them
Stay calm and do not get upset
Avoid situations that will make a child throw a temper tantrum: shopping, late nights, being hungry, being rushed
Ignore if they are not in any danger – don't give them any attention
Make sure they are aware that there are consequences for their actions
Praise and encourage as soon as you see good behaviour
Use positive criticism