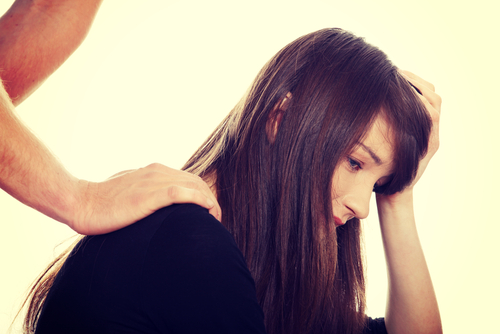 Today's teenagers are faced with many pressures from social to academic, which is only made worse by their hormones too. Here are some of the most difficult problems that your teen will have to face and how you can help your child to overcome them:
Exams
Teenagers face pressures from teachers and parents to do well academically, and not forgetting the stress many teens place on themselves to do well at school. While good grades are important, make sure your teen puts things in perspective at the same time. Be there for your child and if you can, help them with their studies. Try not to place any extra pressure on them and most importantly remind your teen that failing an exam is not the end of the world.
Alcohol
Under-age drinking is unfortunately on the rise and your teen will face many pressures to drink at a young age. While it is upsetting to discover that your teen has been drinking, yelling at them won't make the problem go away. Talk to your teen about alcohol, listen to their views and express your worries without lecturing. It's still a good idea to have a conversation with your teen about alcohol, even if they aren't drinking.
Smoking
The pressures surrounding alcohol or no different to those surrounding smoking. Many young people start to smoke as a result of peer pressure and sometimes as a means of coping. But like with alcohol it's important to talk to your teen about the dangers of tobacco, and how it will affect their body in years to come. Even though it will be difficult try not to lecture your child about smoking, be open to their opinions but also remind them that smoking is addictive as well as dangerous.
Self-esteem
Sometimes our teens own insecurities can be the biggest pressures that they will have to face. Your child's low self-esteem can prevent them from doing numerous things and can even lead to the other pressures above. A teen's low self-esteem can be rooted in a number of things from parents' high expectations, physical appearance and even pressure from bullies and friends. Talk to your teen about their insecurities and encourage them to focus on the good things that they don't notice.
Pressures are unfortunately unavoidable when it comes to our teens, and life in general. But you can prepare your child for what's ahead by educating them on what they are likely to face, and more importantly, how they can overcome it.