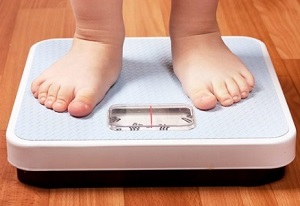 Childhood obesity has been a constant feature in our national headlines over the past few years, but a new report has really brought home the dangers of the condition.
According to new figures released this week, teenagers as young as 15 and 16 are showing signs of heart disease.
The research was carried out across transition year students, as part of the Schools Fitness Challenge. Under the programme, students are tested for their aerobic fitness, with the importance of cardiovascular fitness highlighted.
This new research showed that already, blood vessels in boys with low fitness levels are beginning to thicken. The symptoms are compounded if the subject is overweight or has high cholesterol.
While the statistics may be shocking, it is no surprise to learn that the study showed being overweight, taking in little exercise and having a poor diet are all contributory factors to this increased risk of heart disease.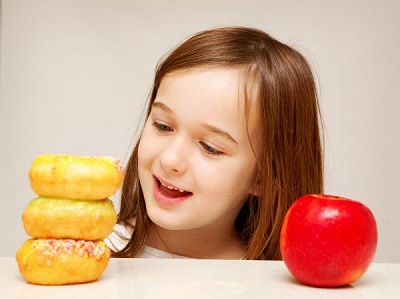 Speaking after the publication of the research results, Professor Niall Moyna of the Centre for Preventative Medicine in Dublin City University said that this should serve as a major wake-up call for parents.
"Kids are being exposed to risk factors earlier and earlier. We already see Type 2 diabetes much earlier than in previous generations, and the same is going to occur now [in relation to heart disease]," he said.
This is definitely a worrying statistic that we, as parents, should take very seriously.