There are some events and incidents in our lives that have to be chalked down to fate, and that is certainly the case for one Texas family this month.
A 14-year-old girl inadvertently saved her parents' lives after a nosebleed led doctors to their cancer diagnoses.
Crystal Enns' parents grew concerned when their daughter was hit with a nosebleed that just kept going. When they brought her to hospital, doctors ran tests and discovered that the teen had a serious kidney disease known as juvenile nephronophthisis.
As the disease is life-threatening, doctors announced that Crystal would need a transplant as soon as possible, and parents Cristy and Mark stepped forward. However, they received a further double-blow when tests revealed that not only did Cristy have kidney cancer, but so did Mark.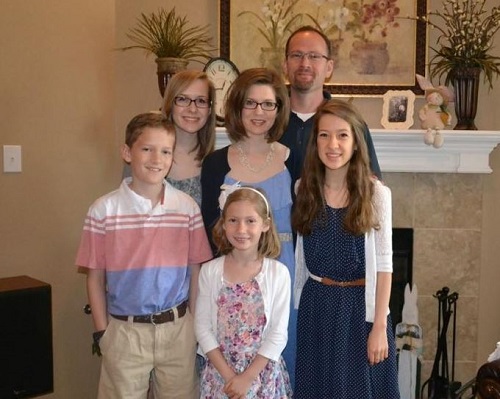 Thanks to the early diagnoses, both Cristy and Mark were treated without chemotherapy and have been doing very well ever since.
Relieved mum Cristy told local news: "We are overwhelmed with gratitude to God for allowing us to find out about her kidney disease when we did, because Mark and I would never have been tested otherwise."
Meanwhile, Dr Albert Quan, who led the family's treatment, said he had not seen a case like that of Crystal's family in 25 years.