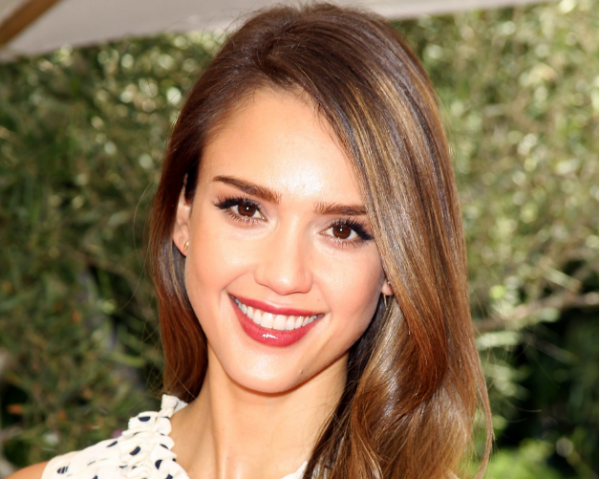 We love hearing celebrity mums talk about life at home with their kids.
Whether it be sharing tips and tricks or just sharing that sometimes, even with their wads of cash, they can get a little overwhelmed just like the rest of us.
Well our favourite ladies from The Breakwomb have teamed up with What's Up Moms to get chatting with some of our favourite celebrity mums for the new series; Mom Talk.
Kicking off the series with actress, entrepreneur and mum-of-two, Jessica Alba, the women get-to-talking about all things parenting.
Jessica spoke about balancing her work and family life and let us in on a few tricks she uses in her own home.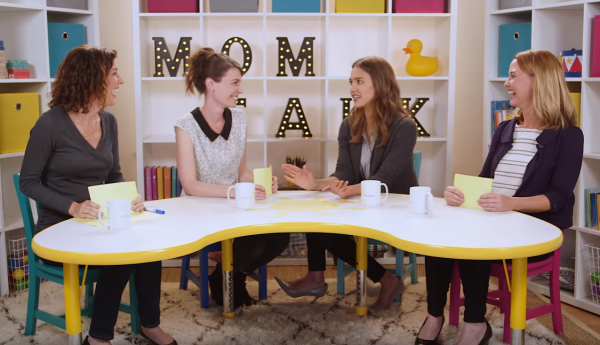 "I think getting them to bed by seven helps. That way I feel like I have grown-up time after that.
"They will always wake up when they want to wake up no matter what time you put them to bed."
Jessica revealed that her youngest daughter, Haven is the hardest to get to sleep but she's found one way of helping her get some shut-eye.
"Haven tries to not sleep. She says 'I just can't sleep' and I'm just like 'Don't you dare go to sleep. Keep your eyes closed and you have to have your head on the pillow but do not sleep'.
"She gets so excited to get to bed and not sleep."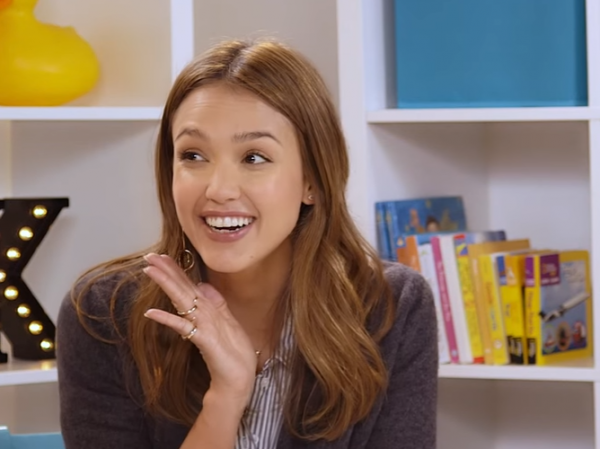 The hosts then admit they'll soon be incorporating that technique into their own lives.
"I'm going to take that. I'm going to tell my son not to eat, not to sleep..."
The 35-year-old was then asked some pretty telling "would you rather" questions.
Watch the full episode below.
SHARE if you can relate.