The blogging world is not just full of females and mums trying to navigate their way through the parenting, dads are pretty adept at it too!
In honour of Father's Day on Sunday, 21st June 2015, we thought it was only ideal to celebrate our wonderful dad bloggers who have taken parenting in their stride, shared their experiences and given us a laugh along the way.
1. The DADventurer
Father-of-one, Dave from The DADventurer started his blog in 2014 as a way to share his experiences of pregnancy and becoming a father for the first time. Living with his wife, daughter and their sausage dog, Dave's blog has recently shifted to now chronicle his life as a stay-at-home dad.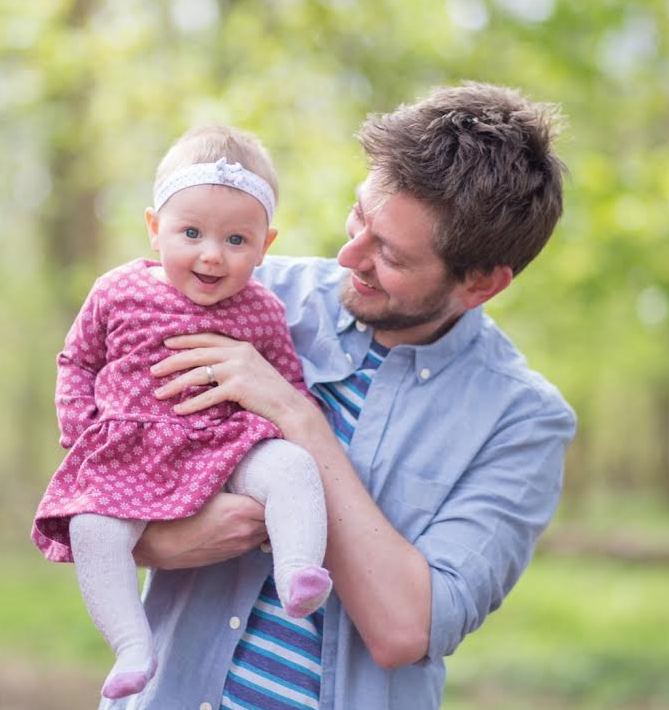 2. The DAD Network
The DAD Network is the online hub for expectant, new and old dads. A place for fathers to come together it demystifies parenting and helps dads get to grips with everything they need to know!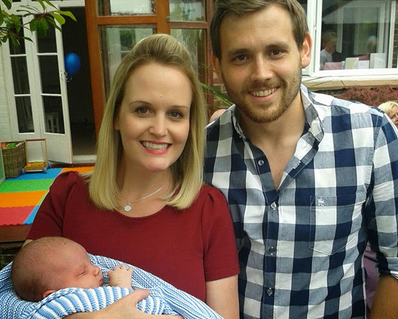 3. Inside Martyn's Thoughts
32-year-old Martyn is a single stay-at-home dad of two Boys William. Even though he suffers from Muscular Dystrophy and a variety of mental health issues, he home schools his eldest (Inside Martyn's Thoughts features a lot of related posts) and also teaches piano.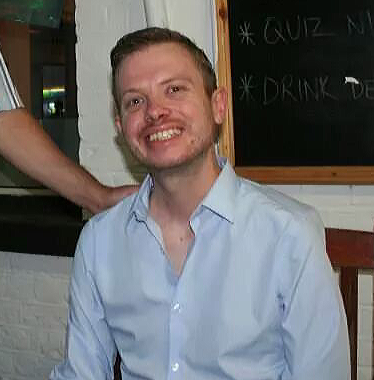 4. One Dad and his Lad
Admitting that parenting changed him considerably and realising that there wasn't much info out there for new dads, One Dad and his Lad was started to learn new things and share with others.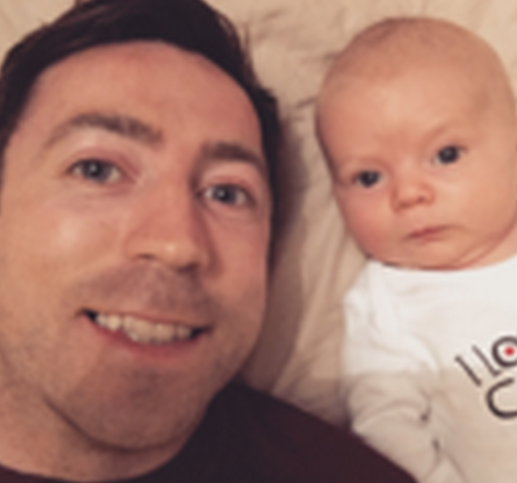 5. DIY Daddy
Nigel started DIY Daddy to share his experiences as a dad and a place to share his DIY hints and tips. On it you will find tutorials and simple advice on painting, decorating and general home maintenance.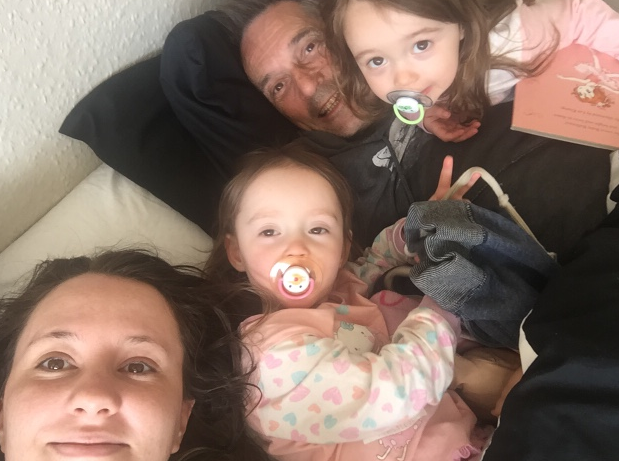 6. Bloke: To Be Broke
Bloke: To Be Broke was started by Brett to document his journey through pregnancy and beyond.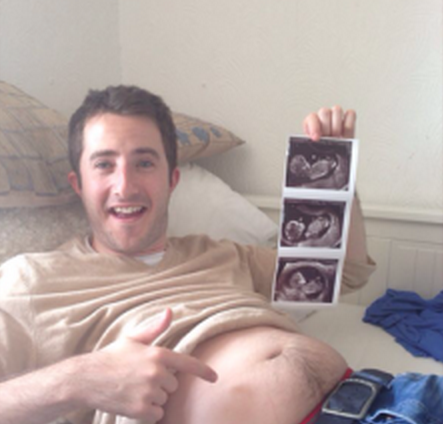 7. Downs Dad
Nick started his Downs Dad journal to preserve as many memories of his son's early days as possible. He also hopes it will become a useful resource point for those with an interest in Down Syndrome, particularly in Ireland.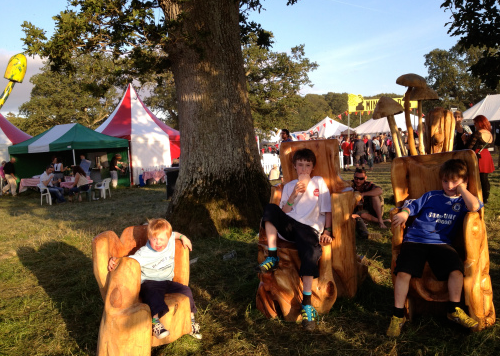 8. Digital DAD
Christian documents his journey as a dad and shares his adventures with his family in his blog Digital Dad. Throughout he We'd like to share our adventure with you and hopefully help you out with the things we discover as we go. Most posts are written by myself but Jules contributes too and Beckett is always ready to strike a pose for any photos we might need.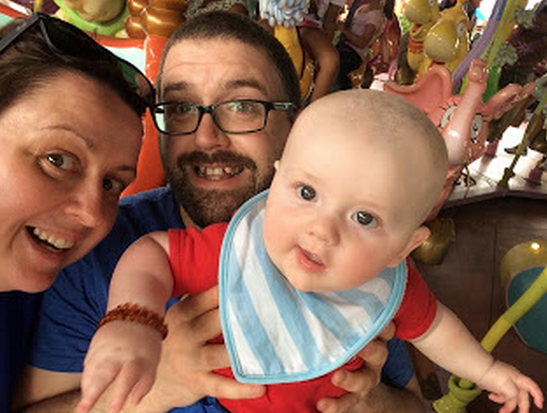 9. Pull up a chair there
Accredited counsellor and aspiring writer Tom's blog, Pull up a Chair There, is an outlet for his observations on parenting, family and whatever life throws his way.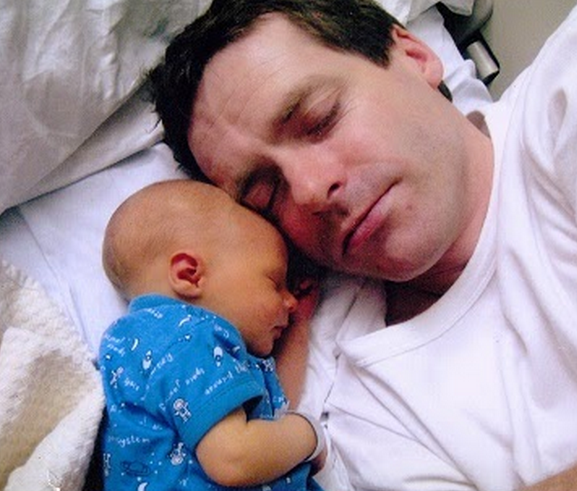 10. Daddacool
Father-of-three, Alex from Daddacool, writes about his adventures with his wife and kids and throws in some advice and hilarious honesty along the way.