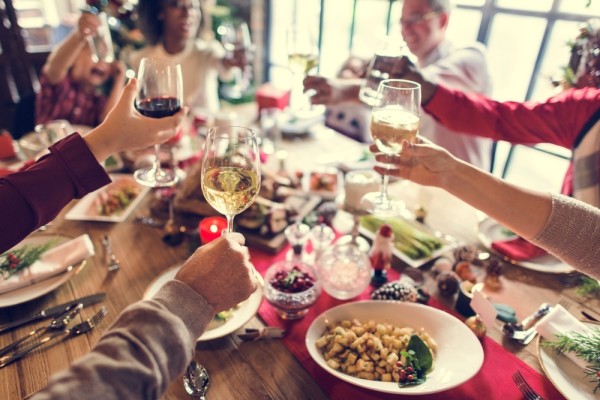 Who was it that said 'fail to prepare, prepare to fail'?
Anyway, we haven't a clue, but whoever said it was dead right - planning and prepping makes life easier, in every sense.
And we're here to tell you that Christmas dinner is no exception, at all.
It may actually be the busiest time of year, but it can also be the most magical, if you can remove as much stress as possible.
We have come up with a handy little list of steps you can take, to ensure you have the best Christmas ever.
1. Plan EVERYTHING
You know the way the song goes... 'he's making a list, and checking it twice'? Well, we suggest you take a leaf out of dear old Santa's book! Plan absolutely everything you need to buy, and need to do - before the big day. You probably have a cousin who won't eat meat, or a Mother-in-law that only drinks a specific type of wine - fear not. Simply write it all down, and you'll be fine.
2. Stick to a budget
Easier said than done, I hear you say? You would be surprised at how easy it is to stay within your Christmas food budget if you order online. We always find that when we go shopping this time of year, we fill the trolley with unnecessary crap that we don't actually need - resulting in major overspend. If you buy all your groceries online (we recommend
SuperValu.ie
) we can guarantee you'll stay within budget, and have a delicious dinner.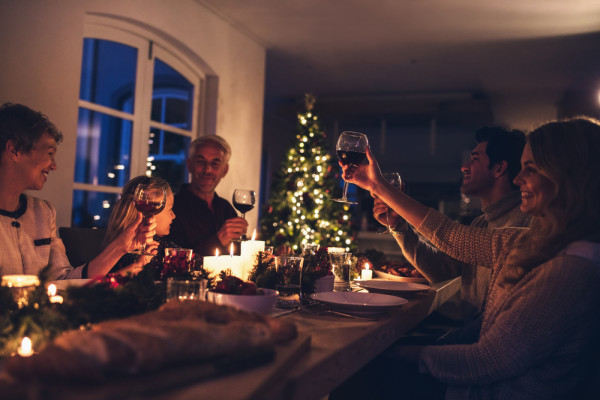 3. Setting the table
Christmas is the perfect excuse to go all out, especially when it comes to setting the dinner table. We're talking about a festive table cloth, napkins that have Santa on them - and loads of candles and festive flowers. Oh, and no Chrimbo table would be complete without some Christmas crackers (obviously).
4. 8 different types of potatoes
Someone will want mash, another will want roasties and someone else will want gratin. In Irish homes, potatoes are the heart and soul of Christmas dinner, and you know what they say - if you can't beat them, join them. You will end up buying numerous forms of spud, but sure isn't it all part of the fun?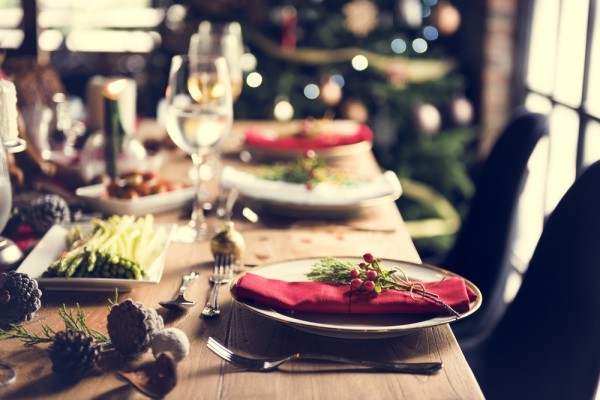 5. Enjoy every second of it
Okay, we know it sounds corny, but all of the best family memories happen over the dinner table (at least in our house anyway). There will be a tonne of laughs, an inevitable disagreement (of course), and smiles all around. Christmas is the best time of year, so be sure you enjoy it!
Merry Christmas from SuperValu Online Shopping