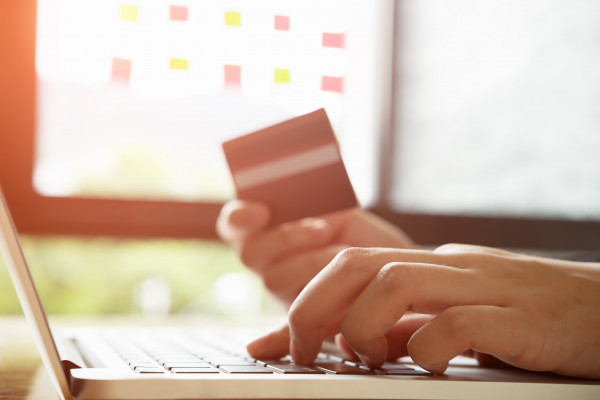 It's the mooost wonderful tiiiime of the year - unless you're a mum with 2000 things to do before Santa arrives.
Christmas is busy, none of can deny that, but it doesn't have to be as hectic as it seems.
With online shopping, all our Christmas presents are a simple click away - and then delivered directly to your ideal location (bless you, Parcel Motel, you wonderful people).
Anyway, despite the fact that sitting at a computer is far easier than running around the shops - it is not without its challenges...
1. The overwhelming panic
WHAT do I need to buy? WHO do I need to buy for? WHY is Christmas so bloody stressful every year?
Ladies, we've all been there. You sit down in front of your computer with the great intention of doing ALL your Christmas shopping in one sitting, but then panic sets in. You realise how unprepared you are - but take a deep breath! At least you can shop from the comfort of your couch - and the gifts will be delivered to your Parcel Motel locker. Now that's service.
Seriously though,
Parcel Motel
will deliver your packages to a locker of your choice - so you don't even have to worry about it!
2. The budget situation
Anyone who loves online shopping knows that it is way too easy to lose the run of yourself. There are SO many amazing items to choose from, and so many awesome deals - it can be pretty hard to restrain yourself.
Everytime we sit down to sort out the Christmas shopping, we end up adding so much to our baskets that our budget may as-well be crumpled up and thrown in the bin. However, where there's a will, there's a way - you just have to do the maths in your head, and figure out what you really need.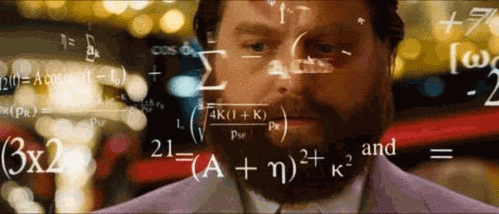 3. The 'treat-yourself' moment
So there you are, scrolling through pages and pages of toys and games, and stuff for the entire family. All of a sudden, you get a FLASH of brilliance... 'I must get myself a cheeky little gift, it will soften the blow.' And you know what? You are dead bloody right - you've earned it!
Get yourself a little something, for being the BEST mum ever all year long.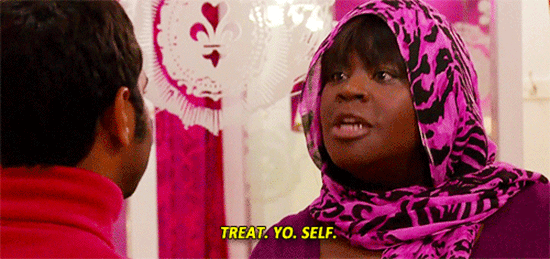 4. The tea break
Okay, anyone else EXHAUSTED by this stage? You have scrolled, and scrolled through websites you didn't even know existed. You have filled your basket, emptied it and refilled it (more than a few times). You deserve a little break, its hard work!
Go into the kitchen and pop on the kettle, or poor yourself a glass of vino. Sure, while you're at it, you might crack open the mince pies that have been staring at you all week. Why not?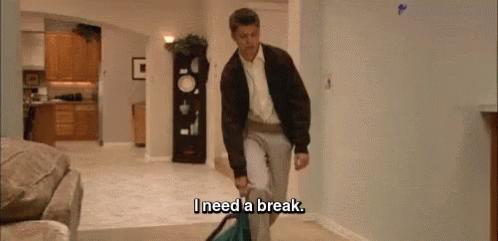 5. The sweet satisfaction
Firstly - congrats, you did it! Christmas shopping done and dusted. Now, all you have to do is wait for the delightful folks at Parcel Motel to deliver your packages straight to your chosen locker. You literally don't have to step a toe outside until you feel like collecting your goods - bliss.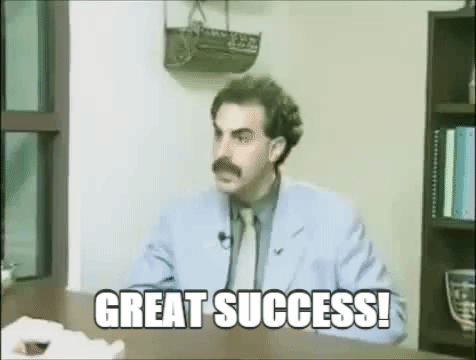 Although, the wrapping of the gifts is all ahead of you - good luck.