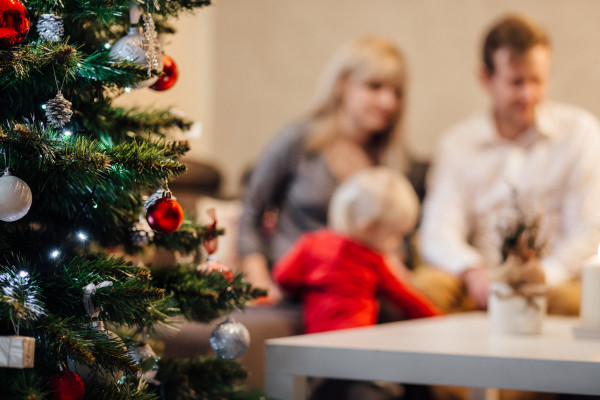 The best part of Christmas is spending quality time with your loved ones. In the wise words of Ferris Bueller, "Life moves pretty fast. If you don't stop and look around once in a while, you could miss it."
It's important to appreciate the time you spend with your family this Christmas and what better way to do that than by starting some new Christmas traditions.
We have conjured up a list of some of the most heart-warming Christmas traditions that'll make you feel jolly this year.
1: Hosting a family movie night:
Popcorn, hot chocolate, comfy pyjamas and Christmas movies- it's our idea of heaven. Gathering your family together to watch a festive classic like Elf or Home Alone is a perfect way to spend some quality time together without going out in the freezing cold.
2: Decorating the tree:
If there's one thing you must do as a family during the festive season it's decorating your Christmas tree. Wrapping the fairy lights around the Christmas tree is like mission impossible when you're on your own so enlisting the help of your youngsters is both a helpful and sweet way to get into the festive spirit.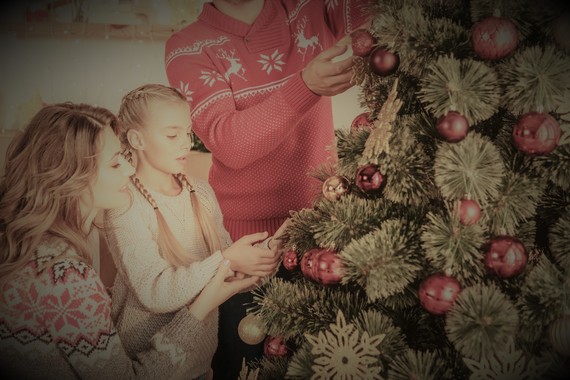 3: Wearing matching pyjamas:
It may be a cheesy tradition, but it'll certainly bring a smile to your face. Rocking the same pair of pyjamas as your little ones is an adorable and easy tradition to take part in. For some major pyjama inspiration click here.
4: Ice skating:
Ice skating may terrify some parents. We know our dads used to tremble with fear when we suggested going on a trip to the local ice rink. Organising a family ice skating trip is a great way to bond. We suggest gathering up your aunts, uncles, cousins and maybe even your nanny if she's brave enough, to tag along. The more the merrier!
5: Baking Christmas cookies:
This Christmas, channel your inner Mary Berry and whip up some festive treats in the kitchen, with the help of the children of course. They may not be the best at measuring the flour or cracking eggs, but they will certainly be the best helpers ever.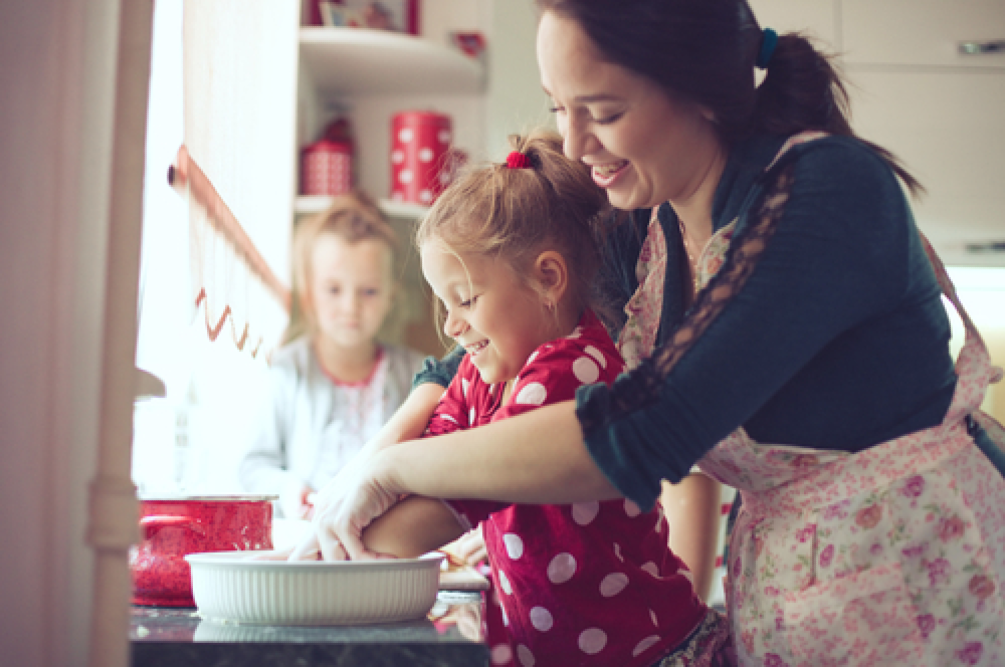 6: Checking out the Christmas lights:
We adore seeing all the different Christmas lights around the local neighbourhood throughout December. We recommend driving around one evening in December to check out all the dazzling Christmas lights around where you live. The look of bewilderment on your children's faces will make it all worthwhile.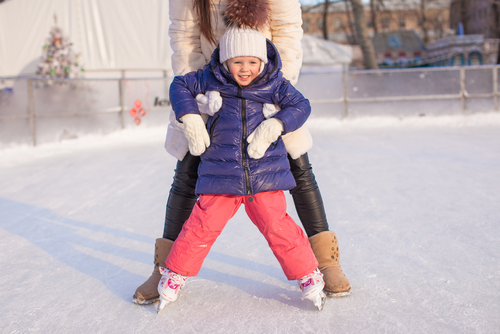 7: Volunteering together:
One thing every family should make time for at Christmas is charity work. It's important to show your children that giving back is vital, especially during the holiday season. Together, you can pick a charity that holds a special place in your heart and see what volunteer opportunities are on offer this December.
8: Visit the Christmas market:
We know it's cold outside, but visiting the Christmas markets is one of the most joyful traditions you and your family can start. There's something for everyone from hot chocolate stalls to fairground rides. The joyous atmosphere alone will be worth the freezing cold.