In theory, a trip to the beach is an idyllic way to spend a day, but as most of us know the reality doesn't always reflect the expectation.

From haphazard picnics to unprovoked arguments, a family trip to the beach is rife with pitfalls.

And while you and your brood attempt to play Happy Families on the sand, you can't help but notice the abundance of childless couples and the number of singletons making the most of their time on the coast.

'What's the difference between you and them?', you wonder idly to yourself while applying that tenth layer of suncream to your child's earlobe.

Oh just these ten things!

1. People with kids arrive looking like they've decided to sell the family home and pitch up on the sand with all their belongings for the rest of their lives.

People without kids arrive carrying a magazine, a bottle of water and an expression which suggests your forty bags are blocking their view of the sea - which they are.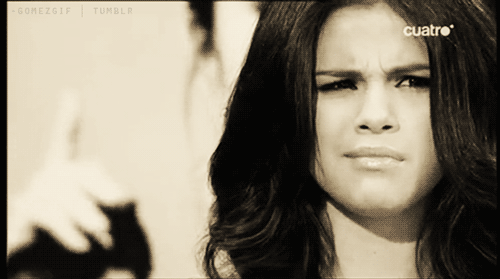 2. People with kids look permanently hassled, aware that at any point a child may go without sunblock.

People without kids look permanently perplexed by the sheer amount of shrieking which is emanating from a group of mother chasing their kids with a bottle of sunblock.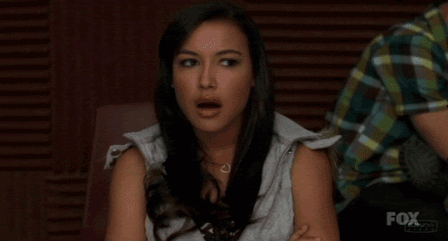 3. People with kids eat sandwiches they made earlier that day, but which Dad sat on after a particularly frantic game of dodgeball.

People without kids don't eat on the sand – that's what the beachside restaurants are for, right?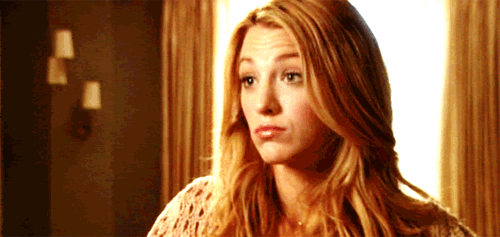 4. People with kids carry an air of gloom because at any moment the reigning family bliss may be shattered by the mention of last night's battle over the broken flippers.

People without kids carry a stylish beach bag.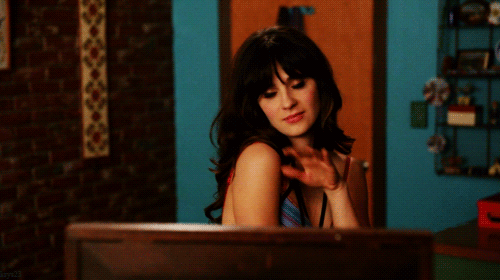 5. People with kids wear last summer's bikini and a look of worry that the strap may snap again.

People with kids wear a look of disdain when assessing your badly-mended strap.


6. People with kids watch their children like hawks.

People without kids watch their figures like hawks, their watches for cocktail hour and their phones for incoming notifications.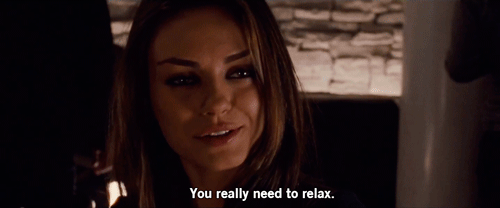 7. People with kids drink the remnants of their child's water bottle in the hopes there wasn't any particularly sinister reason they discarded it.

People without kids drink in the atmosphere of their Mediterranean surroundings.


8. People with kids hold their child's hand as they navigate dog poo and make their way to the public toilets.

People without kids hold their stomachs in as they pass a group of equally childless sunbathers.


9. People with kids worry about their child's safety, their partner's sunstroke and their own tolerance levels.

People without kids worry about the person next to them with the big family who looks permanently worried.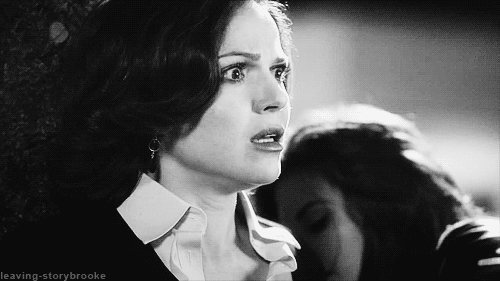 10. People with kids throw a wobbly afterwards when half the beach's sand arrives back to the apartment.

People without kids throw a party when half the beach's sunbathers arrive back to the apartment.