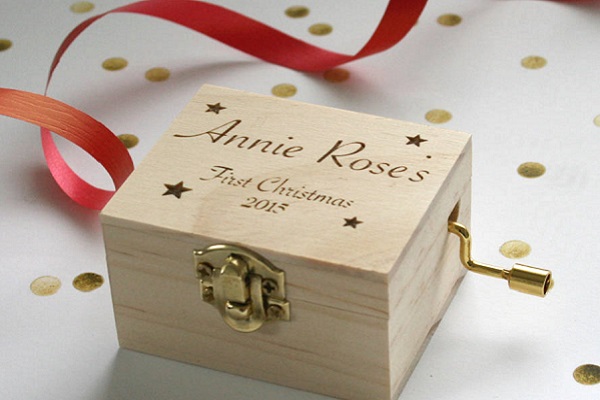 You will always remember celebrating your baby's first Christmas.
Your baby's first Christmas is one of the most sentimental occasions you will experience together. We have found the perfect gifts to buy your tiny tot this Christmas.
We found photo frames to cherish those Christmas memories and the cuddliest reindeer soft toy that can be passed through the family for generations.
We understand that Christmas can be a stressful time of year, so we hope this gift guide will help make your present hunt that little bit easier.