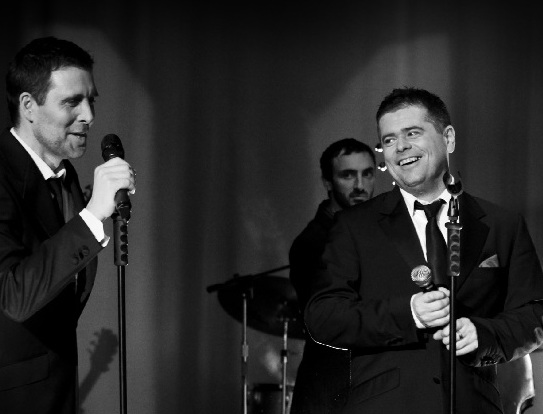 If your hubby fancies himself as a bit of a crooner, then he's going to love The Brat Pack performing at CityNorth Hotel, Gormanston, Co. Meath. They are set to perform one fantastic show no Wednesday 28th of December. The show is a kick back to the old days of Sinatra and Co. but with their swing twist on some modern songs, it will be a lively and very entertaining night for all involved.
The Brat Pack kick off at 9.30 and there will be a DJ performing until 2am. Tickets for the show are €10, however for just €22 you can enjoy supper and a glass of wine as well as the entertainment for the night.
If you're looking to turn this night out into a mini-getaway, you can enjoy an overnight stay, breakfast, supper and the show for just €59pp.