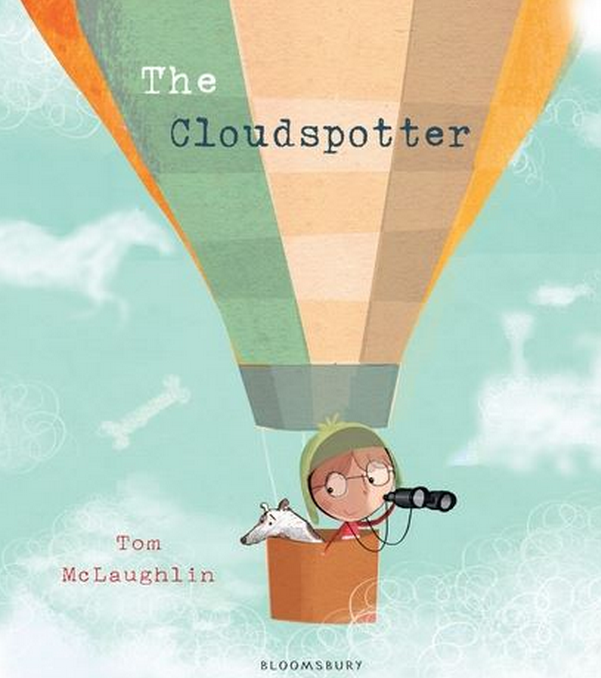 The creator of The Story Machine and The Accidental Prime Minister brings us a new imaginative adventure.
Following the adventure of little Franklin, the boy everyone calls The Cloudspotter, the reader is taken on a journey that celebrates the power of imagination and the importance of friendship.
Sadly, at the start of the book The Cloudspotter doesn't have many friends, and spends all his time spotting clouds and trying to find adventures in the sky on his own.
But one day, an unexpected visitor appears in his adventures and it throws everything up in the air – could two cloudspotters be better than one?
The Cloudspotter is a beautiful, feel-good picture book that celebrates friendship, the importance of the imagination and the power of storytelling.
With fabulous illustrations throughout and a truly lovable protagonist, this is a children's book that will delight the whole family for many years.
Tom McLaughlin is the author and illustrator of The Story Machine and the Captain Boots series of picture books.
Published by Bloomsbury, it will be available in all good bookshops from Thursday, 18th June 2015.