We are patiently waiting for the next series of The Crown to air. It feels like we've been waiting forever for the drama series to return to Netflix.
The new cast has been busy filming the third series, but the producers are already focusing on casting the fourth series.
The third series is set to focus more on the life of Prince Charles, including his controversial love life.
The producers are in the middle of casting Princess Diana and the advertisement for the role has caused quite a lot of controversy.
They are searching for a 'mesmerising new star' to play the Princess of Wales.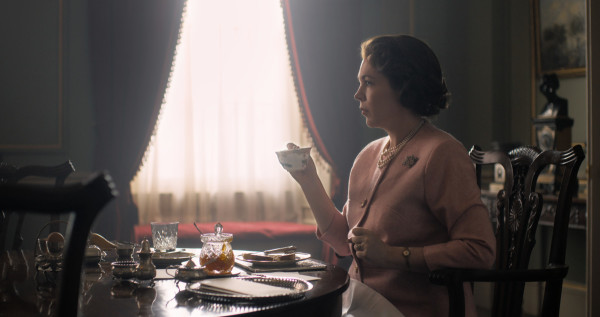 The actress must be between the ages of 18 and 22. They're hoping the character will 'ruffle a few feathers' in series four.
The Sun shared the casting ad, which reads: "She has to play charming comedy, flirt and social exhibitionist on the world stage, desperate and lonely self-harmer at her lowest ebb and the kind of psychological intensity of Mia Farrow in Rosemary's Baby."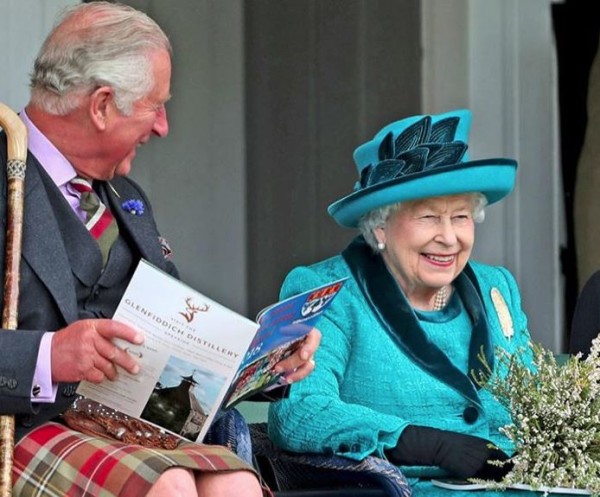 A source revealed that The Crown's creator Peter Morgan has no intention of holding back from telling Diana's true story.
It is said the Royal Family may not be impressed with her character. The source revealed: "[He] is not going to hold back on how Diana impacted the Royal Family, just as he didn't when he wrote The Queen. It could ruffle a few feathers.'
There's no doubt the next few series of The Crown are going to be extremely exciting. We can't wait to see who will play Princess Diana.