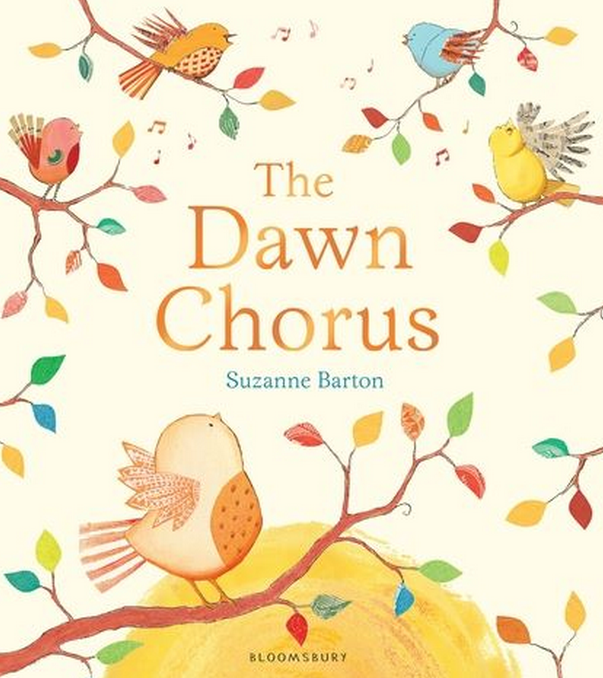 Debut author-illustrator Suzanne Barton had the idea for The Dawn Chorus while lying in bed listening to the birds and wondering who was singing and whether they could just join in if they wanted to.
When Peeps awakes one morning to the sound of a beautiful song, he desperately wants to find out where is it coming from.
It's the Dawn Chorus! And Peep is desperate to sing with them. But no matter how hard he tries, he just can't make it happen. Little does Peep know he's just about to meet someone very special who will show him just how enchanting nightingales like him can be.
A beautiful and sweet story filled with stunning illustrations, it contains a wonderful message about belonging and discovering hidden skills and talents.
Suzanne's illustrations are influenced by Japanese prints and illustrators and her artwork is a beautiful combination of collage, drawing and painting.
Here's what our young reviewer had to say:
"I loved the story about Peep because he was different to the other birds. My favourite part was when Peep finally found out how to sing and he was happy." Lucy, 3, Dublin