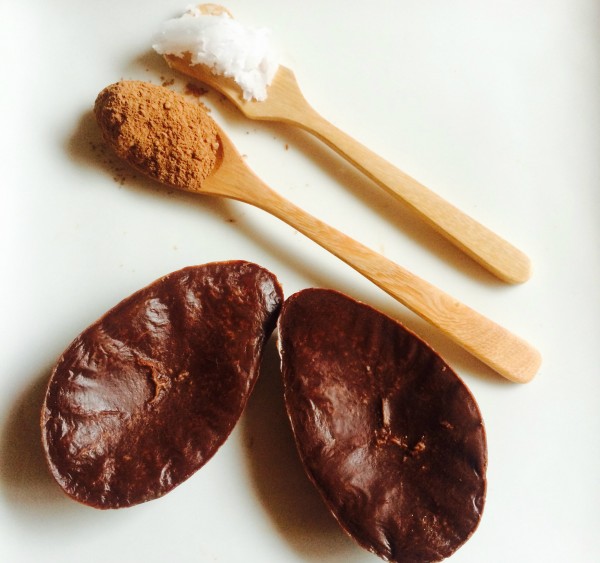 Let's face it... the little ones are going to have A LOT of chocolate this weekend. And while children of course deserve an Easter treat, keeping tabs on their diets is a must too – not least because little tums can be delicate.
Which is why we got all sorts of excited when we spotted this healthy (or kinda healthy anyway) raw chocolate orange egg recipe.
It comes from
LifeCleanse
and it's actually oh-so easy to make with your kids while they're off from school.
It's also completely sugar free, dairy free, and gluten free... which means it's pretty guilt free too.
Ingredients:
1 cup raw organic cacao powder
1 cup Vita Coco coconut oil
1 tsp organic vanilla extract
1 tsp organic acai powder
2 drops organic wild orange essential oil* (eg doTerra)
1 pinch organic sea salt
2 avocados
*ensure to use food grade oil as not all essential oils are safe to be ingested.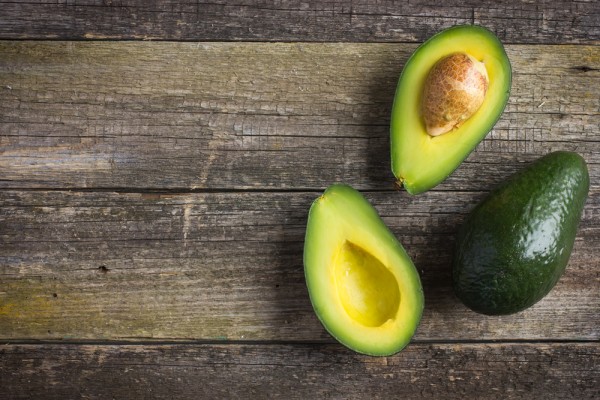 1) Soften the coconut oil in a small measuring jug or bowl over a bowl of warm (not hot) water. Once liquid, add the vanilla extract and orange essential oil.
2) Next slowly stir in the cacao and acai. Add a small pinch of organic sea salt. Mix well.
3) Cut the avocados in half lengthways; remove the stone and spoon out the flesh. For this recipe we will be using just the skins, as natural Easter egg moulds (you can use the flesh on toast or in an omelette or salad).
4) Rub a small amount of coconut oil on the insides of the avocado shells to line them and carefully spoon in the chocolate orange mixture.
5) Sit the shells on a plate in the fridge and allow setting for 90 minutes. Once hard remove from the avocado shells using a warm spoon.
SHARE if you'll be making raw chocolate Easter eggs this weekend