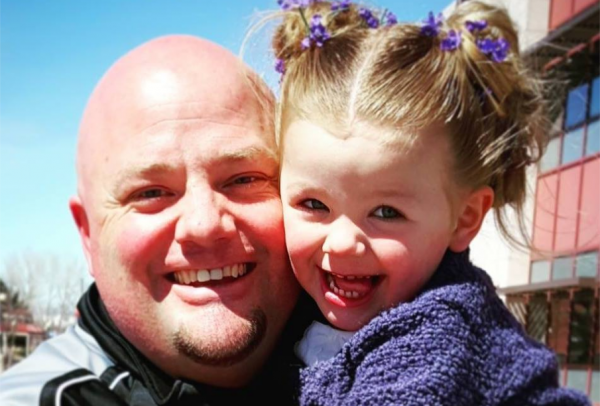 The festive season is undoubtedly one of the busiest of the year, especially for our kids.
From Christmas parties to school shows, our little one's need to be kitted out in festive fashion more times than we'd like.
Deciding to veer away from the traditional Christmas jumper trend, this dad got creative with his daughter's hair to get her ready for her festive outings.
Single father, Greg Wickherst has spent the last two years perfecting his hair styling skills so he could create some of the most amazing looks for his four-year-old, Izzy.
Documenting her incredible looks on Facebook, Greg has built up over 40,000 followers thanks to his superb styling skills.
Izzy has modelled everything from Christmas trees to snowmen which is sure to have made her the envy of all her friends.
As mums who can barely plait our kids' hair, we applaud this dad for his amazing work.