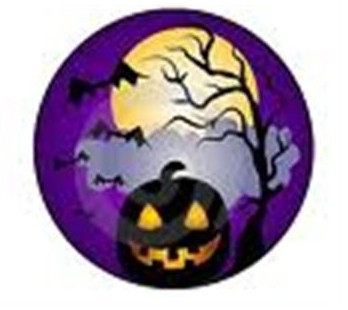 The Ghostly Sea Shanty Ship sails this Halloween and promises lots of fun and scary antics. Passengers are dressed as ghosts, ghouls and witches making it a boat ride you won't forget.
Ghost stories are told and there is spooky live music to echo the eerie waters of the harbour as she plies her course. For a few hours every night the Lagan echoes with excited cries of passengers as they share spooky stories throughout the hours of darkness.
This tour is always popular so make sure to book early.
Venue: Donegall Quay, Belfast, BT1 3EE
Date and time: Friday 28 & Saturday 29th October 2011 6:30pm & 7:15pm