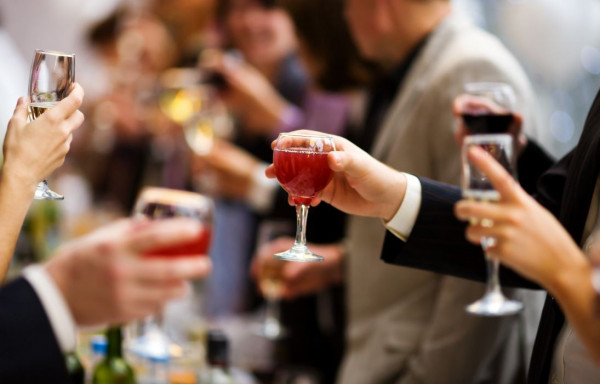 The festive season means parties, gatherings and a few glasses of bubbly.
And while few people are willing to sacrifice their glass of beer for the non-alcoholic variety, there are plenty who are more than happy to go on the dry to ensure everyone gets home safe and sound.
To support these selfless designated drivers this season, Coca-Cola will once again offer two free drinks from the Coca-Cola range or an alcohol-free 'Coketail' that can be redeemed in participating bars and restaurants across Ireland and Northern Ireland.
And this year it's even easier to claim your free drinks – with digital vouchers that can be stored in the mobile wallet app on their smart phones.
The vouchers are available by free texting Coca-Cola to 50015 in Republic of Ireland and 80800 in Northern Ireland throughout the holiday season.
You can also scan a QR code displayed in participating bars and restaurants around the region, making it as easy as possible to redeem your vouchers on your night out!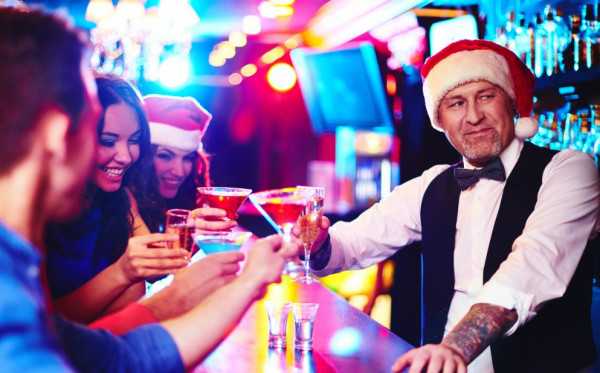 "This campaign reminds us that it is important to think ahead when travelling to and from festivities, whether by appointing a designated driver, refraining from drinking yourself or making other transport arrangements," Minister for Transport, Tourism and Sport, Shane Ross T.D. said.
"Don't risk getting into a car if you think you're over the limit. The deaths and injuries on our roads that have been caused by alcohol intake show that it's just not worth it."
So, what's in these special Coketails?
Well the three enticing mocktail recipes have been created by expert mixologist Ilario Alberto Capraro. They all feature the new Coca-Cola Zero Sugar 200ml, the recently re-launched Schweppes range, and innovations such as Appletiser.
These popular drinks will benefit from a unique Christmas twist with ingredients such as clove syrup, star-anise, ginger, cinnamon and more.