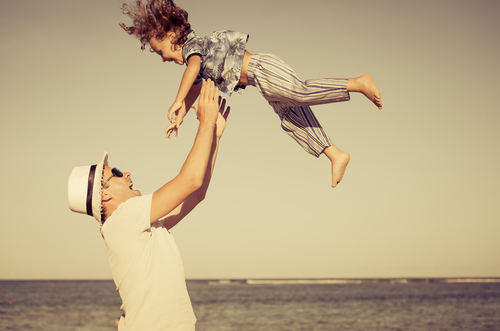 We all know that being a mum is an important job, not only do we have to ensure our kids are cared for and safe, we also need to teach them some very important lessons – often ones our own parents taught us.
In honour of Father's Day next week, we asked MummyPages mums to share the greatest lesson their father ever taught them, and this is what they wrote:
1. Kelly Reiach: "My dad taught me to always say 'please' and 'thank you' and to treat others the way you would like to be treated."
2. Debbie Petrelli: "That you have to work hard to get what you want in life."
3. Alison Liggins: "My dad taught me not to tell lies - I learned the hard way!"
4. Joan Brunton: "My father taught me a lot of things: You can lock a thief away but can't do anything with a liar; always pay for a roof over your head and heat to keep you warm - the rest you can work on; if you have your health you can work for your wealth. I could go on!"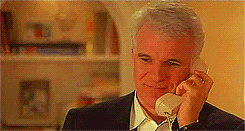 5. Christina Bartlett, Broxted: "I've been lucky to have two dad's in my life who taught me that I'm not alone and they are always here. They still teach me new things."
6. Susan Nelson, Carrickfergus: "To be an independent, honest and hard-working person, and to always show respect to others."
7. Kate Jones: "That life isn't a rehearsal. This is it. We need to make the most of it and try to make somebody smile daily - it'll make you feel good... I love my daddy."
8. Zoe Bailey: "Not to eat spaghetti on a first date...!"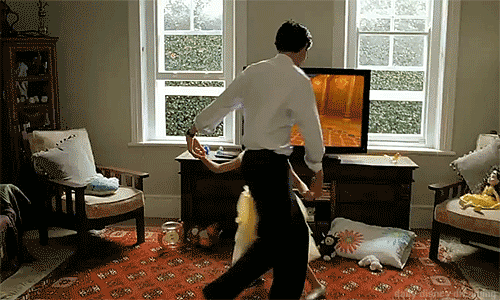 9. Gloria Taiariol-Delizona: "You can always pick yourself up and re-start!"
10. Karen Healy: "My father taught me that no matter what you do or how you mess up your daddy will always love you, and nothing is too big a favour!"
11. Suzanne Henderson, Somerset: "To be patient (although this isn't as easy as he makes it seem!)"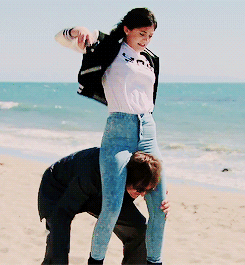 12. Rebecca Shadbolt: "My dad taught me to never give up on my dreams!"
13. Claire Marie Goodwin: "That you will only ever count your true friends on one hand..."