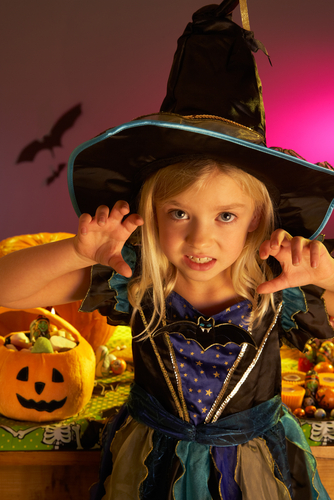 The Hunt Museum is hosting lots of fun Halloween activities for the whole family.
Gross and Gruesome Zombie Tour
Zombies will be taking over The Hunt Museum. Kids can join in and learn all the secrets hidden in the Museum's collection, while having a bit of fun with the un-dear. Saturday 26th October from 4pm to 5pm, 13 years + only.
Jack O'Lantern Painting
Your family can enjoy a fun painting workshop on October 26th from 11.30am. €8 per child and includes a pumpkin to decorate and take home. Suitable for children over 5.
Croagh School of Music Halloween Concert
Students of Croagh School of Music are terrifyingly talented! Listen to their performance of Halloween hits. Sunday 27 October at 3.00pm. Tickets are free
Halloween Family Tweasure Hunt
This is a great way to spend the day on October 30th with a fun family adventure taking place across Limerick's museums. Tweasure hunters will tour some of Limerick's museums to get answers to question and prove they have competed the quest. Kicking off 3.30pm at the Limerick City Gallery of Art and finishing up at 5.30pm
The Haunted Hunt Halloween Camp
Children can spend a spooky day doing wicked arts and crafts, ghostly gallery activities and fiendishly fun art. Tuesday 29th October from 10am to 4pm. Tickets are €20
Venue: The Hunt Museum, Rutland Street, Limerick
Date: Saturday 25th October – November 2nd