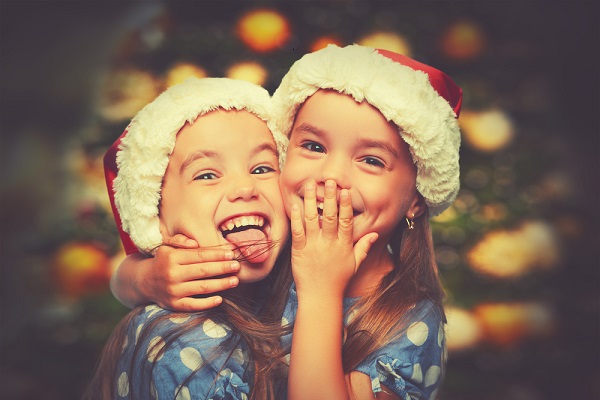 There's nothing we love more than heading to the panto at Christmas time with the majority of the extended family in tow.

Today, The Helix at DCU announced that this year's Christmas Panto produced once again by TheatreworX Productions will be the family fairy tale, Robin Hood. A superb cast which includes, Ireland's premier tenor, Paul Byrom will take to the stage for this magical production which runs from Friday, November 23, 2018, to Sunday, January 20, 2019.
With all the wit, magic and fun, The Helix Panto, Robin Hood will captivate audiences of all ages with a magical story, lively music, song and dance, eye-catching sets and of course lots of laughs for all the family to enjoy.


This year, The Helix and TheatreworX Productions are delighted to announce Temple Street Children's University Hospital as its charity partner, with a special charity show on the December 13 where ALL proceeds on the night will go directly to the hospital.

A specially adapted sensory-friendly performance will also take place on Tuesday, December 18 which will include no sudden noises or bangs, softer and brighter lighting, and music at a suitable level.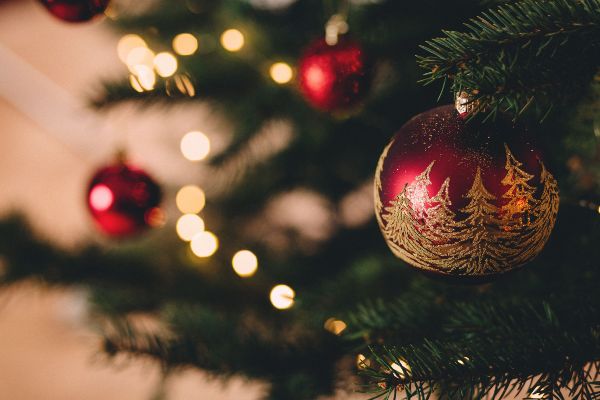 Returning to The Helix pantomime stage, Paul Byrom will play the role of the greedy Sheriff of Nottingham.

Robin Hood will begin an eight week run from November 23, 2017, to January 20, 2018. Tickets, priced from €19.50 (booking fees apply) and are on sale now from www.thehelix.ie and at The Helix Box Office.

For more information, see www.thehelix.ie or call 01 700 7000.