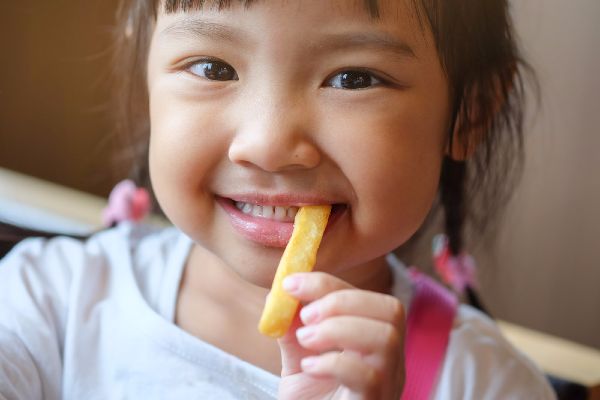 We're all aware of the common side-effects of an unhealthy diet, such as weight gain, lack of fitness and low energy. But now shocking new research suggests that a high-fat diet during childhood can even affect the brain.
Researchers have found that having a high-fat diet throughout childhood can rewire children's brains and make them crave more junk food.
French researchers tested their theory on a group of rats which were fed high-fat and processed foods from weaning to adulthood.
They found that these rats were more likely to crave unhealthy foods than healthy rats, and experienced a greater rush from the unhealthy food.
The study, which was published the journal eNeuro, focused on the link between high-fat diets and reward-seeking behaviour. When we eat fatty foods, our brains experience a sense of pleasure, prompting us to "reward" ourselves with even more.
Fatty foods trigger releases of the "feel-good" chemical dopamine in the brain. Dr Guillaume Ferreira, from Bordeaux University, examined the release of dopamine in the brains of rats which had been fed the high-fat diet.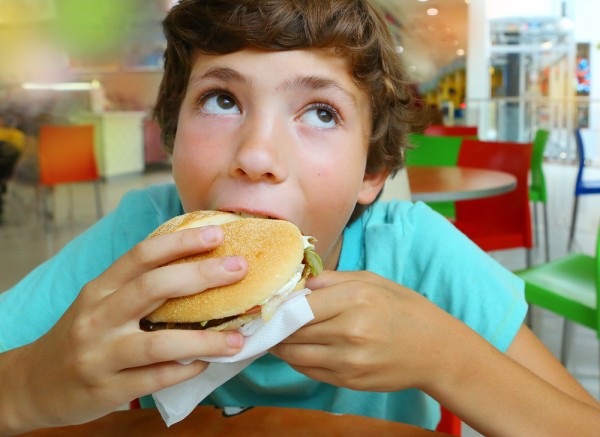 He found that after two injections of amphetamines, rats who had been fed the "junk food" diet released more dopamine in their brains. Researchers say these findings are transferable to humans.
It's the latest worrying finding that has emerged about the long-term effects of an unhealthy diet in childhood.
Childhood obesity has also been linked with the development of Type two diabetes, a condition which was once only seen in adults.
Up until the mid-90's, children were rarely diagnosed with Type two diabetes, which generally affected adults who were overweight and inactive. Children who had diabetes were usually more commonly diagnosed with Type one, meaning their body destroyed insulin-producing cells.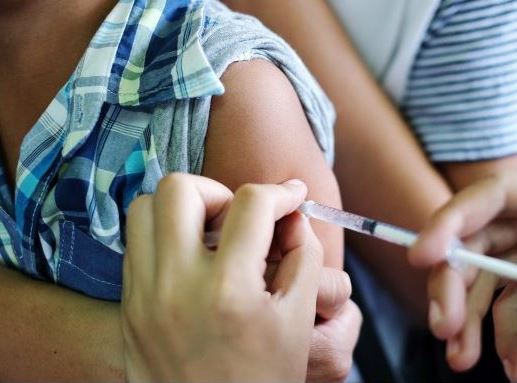 But according to the Centre for Disease Control (CDC) in the US, there is a steadfast rise in the cases of children with Type two diabetes, which corresponds with the rise of obesity.
Type two diabetes means that extra body fat prevents cells from using insulin, a hormone that metabolises sugar or converts it to energy. This causes damage to the large blood vessels of the heart, brain and legs; and damage to the small blood vessels, causing problems in the eyes, kidneys, feet and nerves.
Researchers from the CDC found that 12.5 out of every 10,000 10- to 19-year-olds had Type two diabetes in 2011 and 2012. This compares with nine cases per 10,000, 10 years earlier.
These findings are certainly another good reason to promote a healthy balanced diet at home, and encourage healthy eating behaviours.