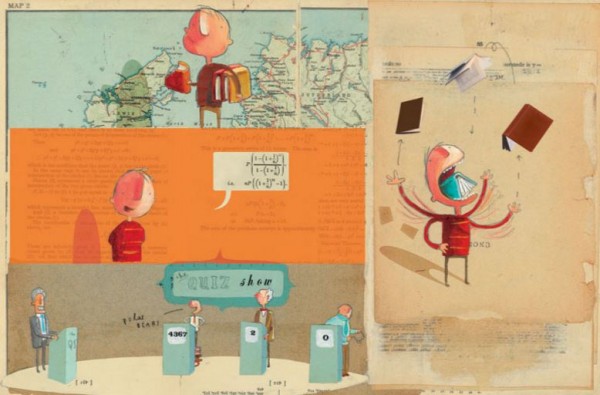 First published in 2006, Oliver Jeffers and HarperCollins have come together to celebrate the 10th anniversary of the mouth-wateringly irresistible tale of The Incredible Book Eating Boy, with a very special edition.
Exquisitely cloth-bound, the book, which also includes a letter from Oliver Jeffers and never-before-seen sketches, is a beautiful way to introduce a new generation to Oliver's incredible talent.
The story remains the same and follows Henry, a young boy who LOVES to eat books.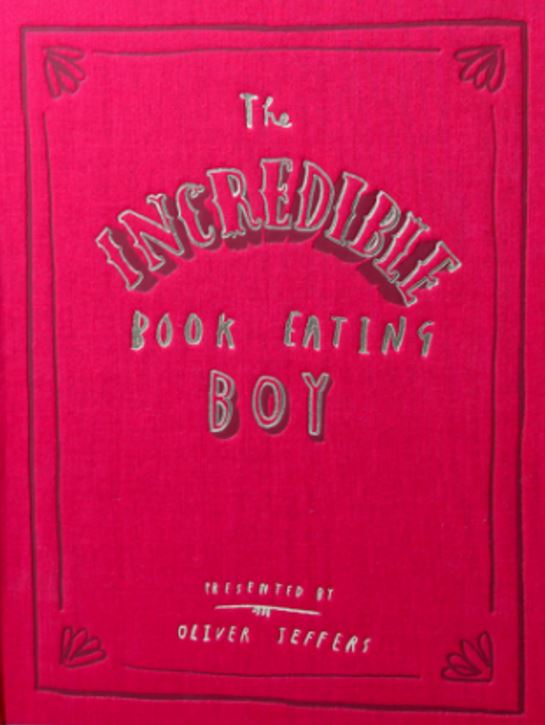 Henry discovers his unusual appetite by mistake one day and is soon swept up in his new-found passion, gorging on every delicious book in sight.
Better still, the more he eats, the smarter he gets.
Henry dreams of becoming the incredible Book Eating Boy - the smartest boy in the world. But a book-eating diet is not the healthiest of habits, as the youngster soon finds out.
Oliver's picture books include This Moose Belongs to Me, The Day Crayons Quit, The Day The Crayons Came Home and Once Upon an Alphabet, and have been translated into over 30 languages.
His second book Lost and Found was developed into an animated short film that has received over sixty awards, including a BAFTA for Best Animated Short Film.
Published by HarperCollinsChildren'sBooks, it will be available on Thursday, 6th October; click here to buy.
SHARE if your kids would love this book!