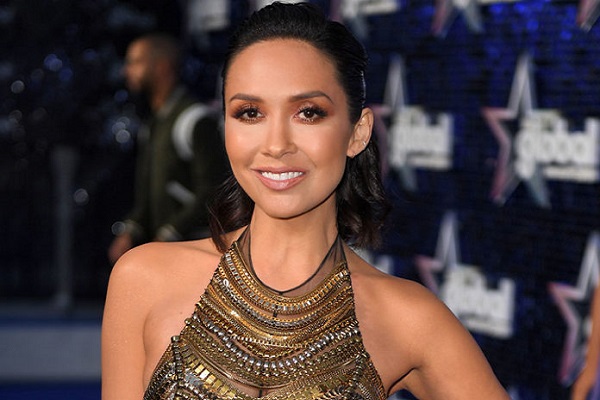 Myleene Klass has revealed the inspiring reason why she banned weighing scales from her family home. Speaking to Metro, the mum revealed that she did it for the sake of her darling girls.
She explained that she doesn't want her daughters- Ava and Hero- to worry about the number on the weighing scale, like many women do today. "I don't want them to think their worth comes down to numbers. It's their brains, it's the words they speak and the thoughts they think."
She added, "They are a person, they are complete. The numbers on the scales are insignificant."
Myleene added that society puts so much pressure on young women to look 'perfect', but we need to try and fight against this pressure. However, she still wants her girls to be fit and healthy.
She explained that she doesn't want them to eat whatever they want and weigh whatever they want because that will not make them happy. Every mum will understand that all we want is for our children to be healthy.
"I do want them to be healthy and fit and jump around and not feel conscious in the clothes they choose to wear."
She added that despite societal pressures, she is relieved that her daughters are growing up in a forward, feminist world.
"I'm not raising princesses, I'm raising lionesses. I want them to be strong, but have compassion and kindness," she said.

"It's wonderful were in a position now we've never been in before. Our voices are being heard and we have a way to go but we can do it if we stick together," the mum gushed.
Removing the weighing scales is such a wise move by Mylene, and knowing she did it for her daughters' is beyond inspiring.