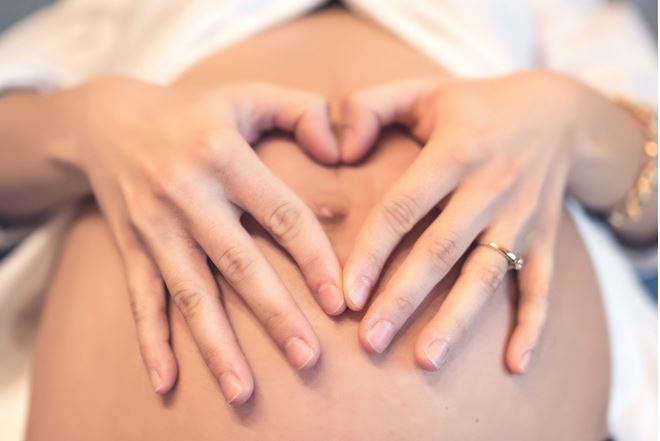 From one of Ireland's best-known obstetricians, Dr. Peter Boylan, comes the fully revised and updated fifth edition of the Irish Pregnancy Book: A Guide for Expectant Mothers.
Having a baby is an exciting time, but it can also be extremely challenging and overwhelming – which makes this book ideal for any new soon-to-be-mums.
With over 30 years experience of helping mothers in his clinics, Dr. Boylan accompanies you through each trimester. Explaining everything from how to take care of your health and your baby's, how your baby grows month by month and what to expect during labour and delivery, this is an absolute must-have!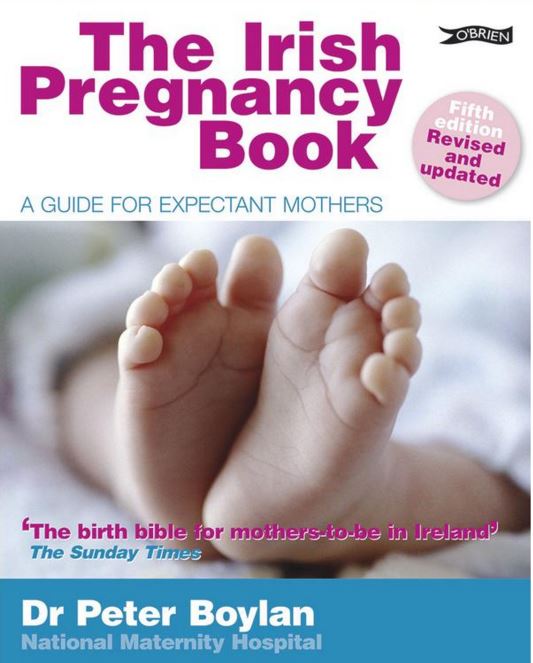 Covering a wide range of topics including getting pregnant, planning the birth, what to expect in the delivery ward and how to look after your newborn you'll have all the information you need right in the palm of your hands. It also covers fathers – taking them through the first trimester right up to the day their little one is born.
Written in a matter-of-fact tone you will get so much out of this book from the start of your journey right through to the very end.
Published by The O'Brien Press, it is available now.