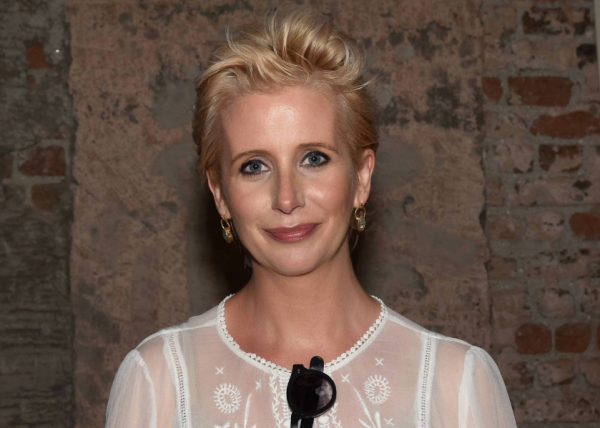 It's been a rocky start to the year for Aisling O'Loughlin, but the mum-of-three says there is one part in particular that she finds tough.
The former TV3 presenter split from her long-term partner, Nick MacInnes, earlier this year, and says helping their children through the change is the most difficult part.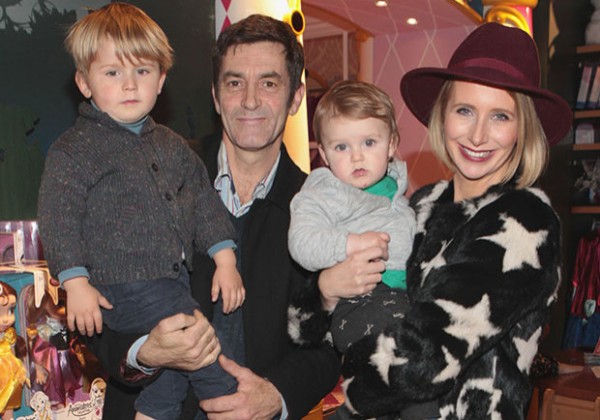 "I think children always want their parents to be together," the mum said in an interview with Independent.ie.
"The ideal, and what you would always love to give them, is the happily ever after. That's why you try in the first place."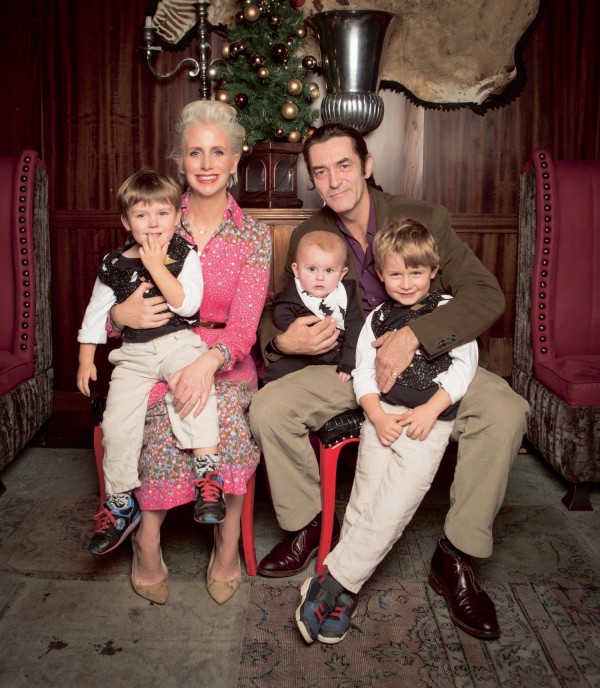 Aisling admits that the pair's three children still find it confusing when their dad leaves.
"Sometimes Patrick will say, 'Why is Daddy going now?'. He wants him to stay. That's the hardest part."
But it seems that the family are adjusting, and Aisling says they're all the better for it.
"I think we're all happier. We have such structure. Nick is here every day. We have had a nice break-up."