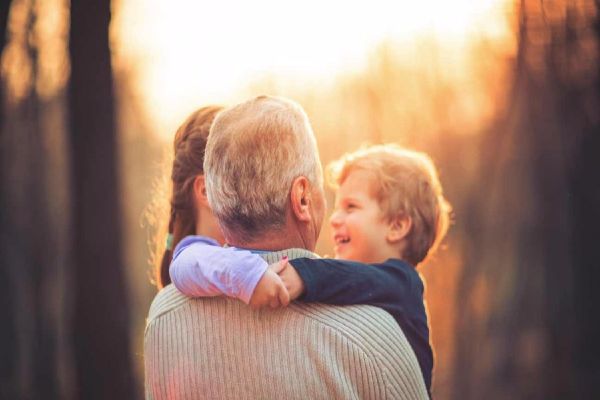 82-year-old David Deutchman is melting everyone's hearts. The 82-year-old, who is also known as ICU Grandpa, cuddles poorly babies who cannot leave the intensive care unit.
He visits the Children's Healthcare of Atlanta twice a week and takes care of the tiny tots.
The kind-hearted man has been helping at the hospital for the past twelve years. David has been a huge support to the parents of the ill children. He understands that they are going through harrowing and something as simple as taking a coffee break can help them a lot.
When the parents need to go for a rest or to grab some breakfast David steps in and cuddles the sick youngsters who are always in need of some comfort.
He spoke to People about his role as ICU Grandpa, "There are a lot of benefits to that warm connection of being held—when a baby puts their face against your heartbeat, there's a benefit there."
He says being a comfort to the babies of the neonatal intensive care unit is one of the most rewarding things he has done in his entire life. 15 years ago, David retired from his job in the international business marketing sector.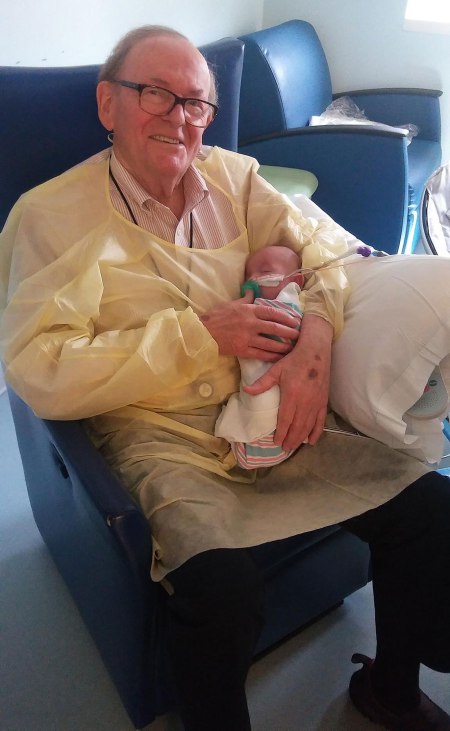 He took up lecturing in his spare time but felt like there was something lacking in his life. He wanted to give back to the community. David contacted the hospital to seek information about their volunteer programmes.
It's been over a decade since David got in contact with the hospital staff and he revealed that he has cuddled over 1000 babies during his time as ICU Grandpa.
He spoke fondly of his role, ""I talk with mothers and sometimes I hold their hand because holding a mom's hand is just as important as holding a baby."
He goes on to say how his role has helped many parents, who are dealing with an overwhelming amount of stress, "It means something to them. It's important to them."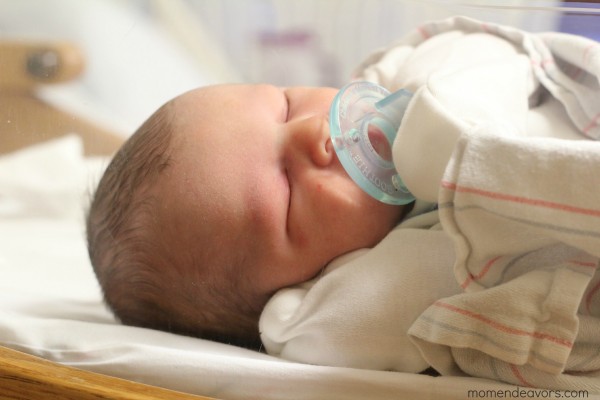 David admits that the nickname ICU Grandpa came from the witty staff and grateful parents of the intensive care unit.
Each day as ICU Grandpa is different for David. He says you can never tell what is going to happen or who you are going to meet. He tells People, "When I drive into that parking lot, I never know what I'm going to see, who I'm going to be meeting, or what challenge will be in front of me."
David says volunteering at the neonatal intensive care unit can be a challenging experience, but he will always be there to lend a hand, "If there's anything I can do to make sure people are taken care of, that's what I'm going to do."