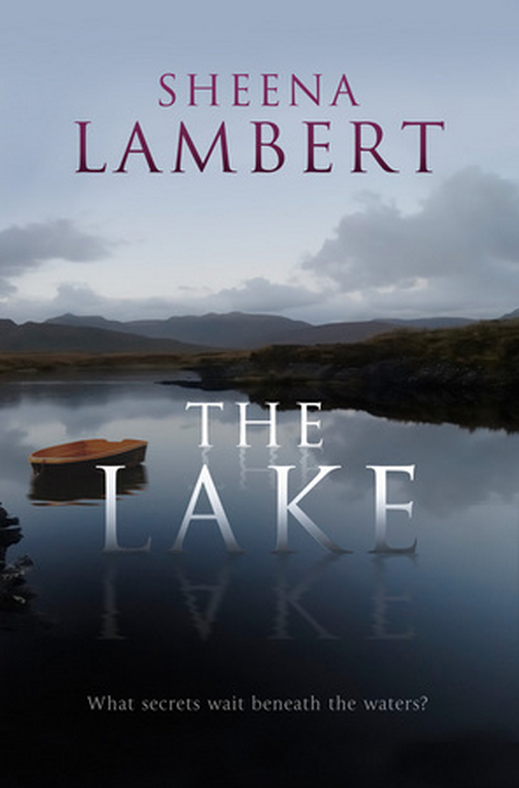 Sheena Lambert's The Lake is a beautifully written story that takes the reader back in time to a part of Ireland that's hidden away from prying eyes.
Set in 1975, the story follows Peggy Casey, the landlady of The Angler's Rest, who, after a body is discovered in the waters of a manmade lake, realises that things will never be the same again.

And when Detective Sergeant Frank Ryan arrives from Dublin, a spotlight is cast not only on the damaged history of the valley but also on the difficult relationships that bind 23-year-old Peggy and her three older siblings.
Over the course of the weekend, Detective Ryan's investigation will not only uncover the terrible truth behind the dead woman's fate, but will also expose the Casey family's deepest secrets.

Secrets never meant to be revealed.
The Lake is a gripping murder mystery, with a compelling family drama at its heart.
Available as an eBook from HarperCollins' Killer Reads or a paperback, Sheena Lambert's book is a must-read for anyone who loves a good mystery.