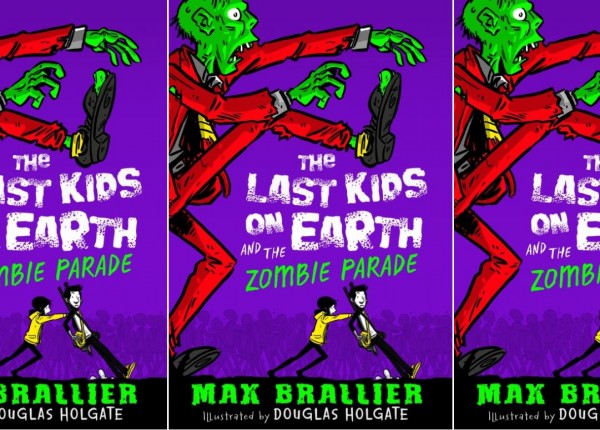 The Last Kids on Earth and the Zombie Parade is the second title in the brilliantly funny, illustrated series from Max Brallier and Douglas Holgate.
Following on from the first book in the series The Last Kids on Earth, the streets are still in total monster zombie chaos but now Jack Sullivan has a gang of friends to help him through: science genius and best friend Quint, super-strong Dirk and all-round coolest girl ever, June.
With the treehouse even more souped up than ever, chockablock with defensive gizmos AND 13-year-old Jack's awesome monster pet Rover, the gang are ready to withstand anything the monster apocalypse can throw at it.
It's just as well because there's something extra-big and extra-monstrous marching right around the corner.
The Last Kids on Earth and the Zombie Parade is a fun, dramatic and exciting book; terrifyingly hilarious, this is one book that the kids will truly enjoy.
Perfect for fans of comics and graphic novels aged eight and over.
Published by Egmont Publishing, it will be available from Wednesday, 7th September 2016.
SHARE if your little one would love this.