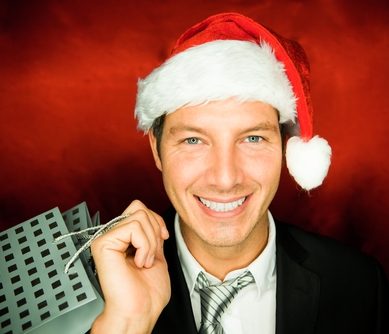 As we all know, men tend to leave their Christmas shopping to the last minute and Debenhams has discovered exactly when the 'Male Sale' begins. The sudden jump in sales of Chanel No. 5 signals that men have finally started their Christmas shopping.
This year the 'Male Sale' began on Saturday 17th of December and is expected to peak on Christmas Eve. You may think the 17th is a bit late to be starting, but this year the men are actually doing well! On previous years, they begun their shopping as late as December 21st
At this time demand for lingerie and jewellery also soars and men usually opt for a convenient one-stop-shop such as Debenhams and complete their Christmas shopping in one marathon session.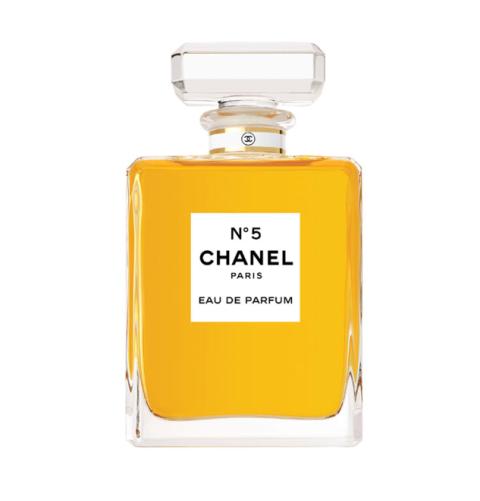 Karen Nason, Debenhams spokesperson, says, "As soon as we see sales of Chanel No. 5 rising, we know that men have begun the race to get their Christmas shopping done. It has become a key economic indicator, enabling us to alter our stock levels and product ranges to meet men's demands. Men have a totally different way of shopping. They just want to get into store, pick up the items they want as quickly as possible – and leave".
Women, unsurprisingly, are much more organised and are believed to begin their Christmas shopping in the first week of November when sales of festive decorations rise rapidly. The present buying then takes off in the first week of December when all the must-have toys are quickly snapped up.
Nason continues, "Our male customers tell us that their minds don't switch to Christmas proper until after the office party and therefore shopping doesn't appear on the agenda until then. They then prefer to hit one to three shops in a single shopping trip and are motivated by the pressure of a last minute challenge."
The information gathered from sales of Chanel No.5 and other top fragrances for the year, including Chanel Coco Mademoiselle, Jimmy Choo and Viktor & Rolf Flowerbomb helps Debenhams plan its Christmas stock levels, ensuring that enough bottles are available as close to Christmas as possible.
Debenhams has also launched a 'Christmas Express' shopping service which allows customers to have their present buying sorted in less than an hour by the department store's personal shoppers.
To check out all the great gift items that Debenhams have on offer this Christmas
click here
.