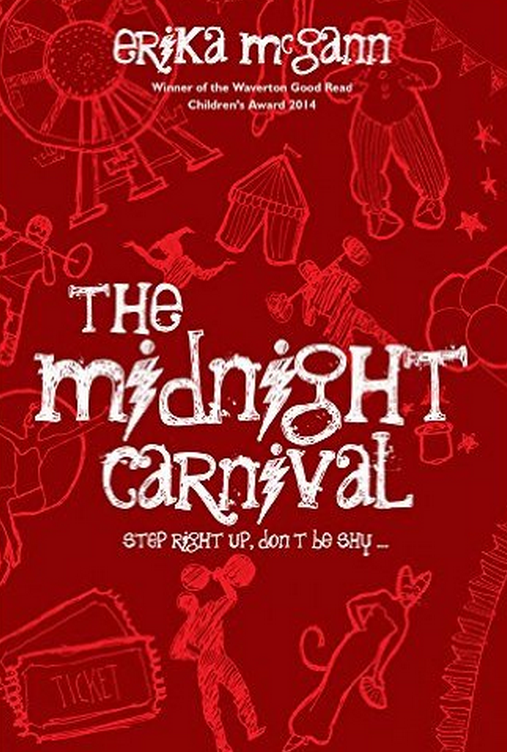 Full of adventure, drama, love and friendship, Erika McGann's The Midnight Carnival is perfect for kids who love to dapple in the world of magic.
And with a chill now in the air and Halloween fast approaching, witchcraft and wizardry will no doubt be alive and well in the coming months.
Following six magic friends Erika takes the reader on a journey of rebuilding trust as the friends are pulled apart.
It's the end of the summer when a weird carnival rolls into town, and young witch Grace and her five friends are looking forward to some fun.
But behind the gaudy lights and bright colours hides a dark secret. When the girls are driven apart by a wicked enchantment, they start keeping secrets too.
As the most powerful evil they've ever encountered closes in, can they still trust each other?
Erika McGann's first book The Demon Notebook was published in 2012, and was followed by The Broken Spell in 2013 and The Watching Wood in 2014. Erika received the prestigious Waverton Good Reads Children's Award for The Demon Notebook.
Published by The O'Brien Press, it will be available from Monday, 14th September.