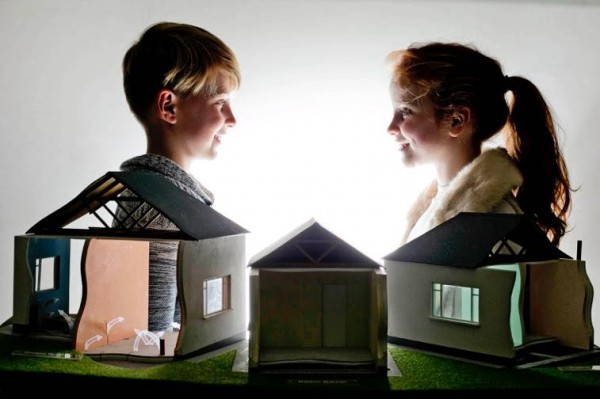 While we hear a lot of talk about carbon monoxide poisoning, there is in fact a gas in our homes which actually kills more people in Ireland each year.
Radon.
While of course we don't want to alarm you, we want you to know that testing for radon levels in your home should be a top – and pressing – priority.
You see, there are no signs that the gas is even present in your home. It's odourless, tasteless and invisible – and it's not as if you will even notice the symptoms right away, as potential effects can take many years to manifest.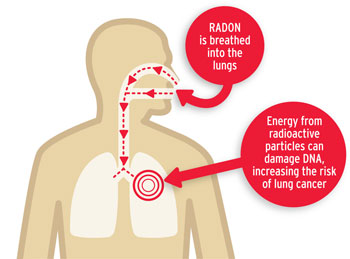 So what are radon's harmful effects?
Radon is responsible for 250 cases of lung cancer each year in Ireland. And while it's true that smokers are more vulnerable to the effects of the gas, it can affect anyone of any age, including children.
So is it in MY home?
Yes, but that in itself isn't cause for alarm. It's all about the levels – and some homes can have a much higher – and more dangerous – level of the gas than others.
Parts of the North West and South East of Ireland are High Radon Areas, but there are many other high risk areas throughout the country.
How can I find out if my family is at risk?
The good news is that it's easy and relatively inexpensive to find out if your home has dangerous levels of radon. All you have to do is pop over to
www.radon.ie
to apply for a test. It costs €56.90 and will conveniently be posted straight to your door.
How does the test actually work?
You will be sent two matchbox-sized detectors. To get an accurate measure of the long-term radon concentration in your home, place one in the main bedroom and one in the main living room within seven days of receiving them in the post and leave them there for three months. You then return the detectors by post for analysis.
So my home has high levels of radon! Now what?
If your home has high levels of radon, it's relatively easy to rectify the problem. The Environmental Protection Agency will give you advice on the steps to take to lower your radon levels, depending on the results of your tests and your particular needs.
For more information on how radon impacts your home, how to test for it and remedial works advice, visit
www.radon.ie
or free call the radon phone number 1800 300 600.
Please SHARE to spread this important information.