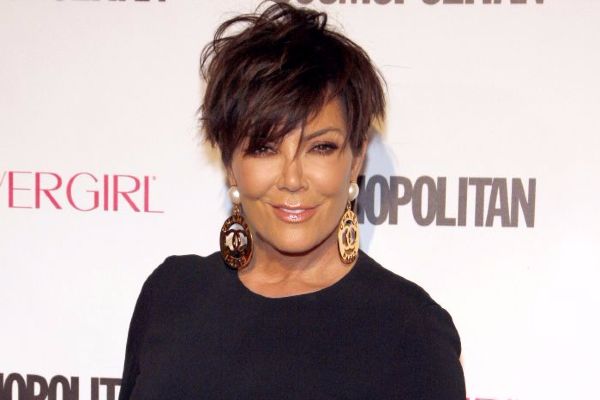 Are they or aren't they? That's the question we're all dying to get an answer to when it comes to the multiple rumoured pregnancies within the Kardashian clan.
Ruler of the roost Kris Jenner has keep very quiet about the entire pregnancy rumour debacle, despite being questioned about it on multiple occasions.
Now, Kris has taken to Instagram to show off some pyjamas which may hold the key to unlocking the secrets of the Kardashian family's alleged reproduction.
"Thank you for a collection for every one of my grandchildren," she captioned the post.
So far, so Instagram humble-brag, but if you pay attention to the picture, there are nine pyjama sets in the picture...and Kris only has six grandkids.
Penelope, Reign, Mason, North, Saint and Dream. That would mean that Kris has cosy PJs ready for her impending grandchildren as well.
Kim and Kanye's confirmed incoming arrival makes seven, so could Khloe and Kylie make eight and nine?
Perhaps the mother of reality TV accidentally let the cat (or the babies) out of the bag with this snap?
However, we're thinking that it wouldn't be like Kris Jenner to make such an astronomical error.
Realistically, if momager Kris had her way the pregnancy announcements would stay under wraps until a KUWTK special, so we're thinking Kris might just be taunting the world with her latest post.