With back-to school season just around the corner comes the dreaded question, 'How much will this cost me?'. Books, uniforms, after-school childcare, along with all of the other necessities your child needs when they're starting off the school year all come with their own hefty price tag. Each year parents are forced to find ways and means of covering the cost of putting a child through school, but this year it's putting 27% of parents in debt.
According to a study by i-Reach Insights for the Irish League of Credit Unions, who surveyed 948 parents of school-going children, the average debt parents find themselves in to cover the costs of going back to school is €397. Parents of secondary school children will now be paying around €1,467 per child, up €68 from last year, while parents of primary school children will now be paying around €1,123 per child, up €174.
While after-school childcare is the top expense for parents of primary school children, school books are the most expensive items for parents of children going to secondary school. In previous years parents would have been able to pay for school supplies out of their monthly income, however, this year 20% of parents are paying by credit card, a 7% increase from 2019, while a further 34% will have to dig into their savings, another increase of 7%.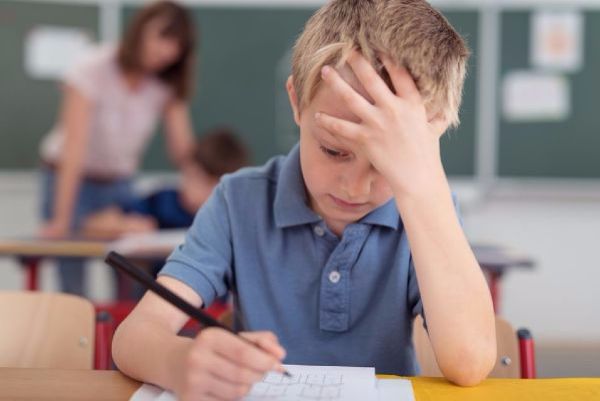 Many parents believe that the schools could be more mindful of the pressure they're putting on parents' pockets, with 69% saying that the schools aren't doing enough to keep costs down. In order to ease this financial burden on families, the government announced in early August that they're nearly tripling the Back to School Clothing and Footwear Allowance, bringing it to €152M.
This scheme will provide 100,000 eligible families with a one-off payment to contribute to the cost of school clothing and footwear. Each child between the ages of four and 11 will be allocated €150, with €275 allocated to those aged between 12 and 22. The closing date to apply for this scheme is September 30.