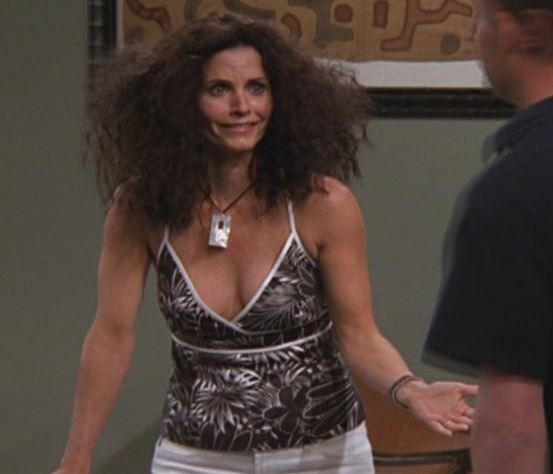 Mums can feel frazzled at the best of times, so the last thing you need is heat and humidity making you feel even worse.
Here are some top tips to help you look your best even when the temperatures soar and you're sweating buckets
Skin
Stay safe: Nothing says 'sweaty mess' quite like lobster skin – and let's not even start with the health implications! Make sure to apply a top-notch sunscreen to all exposed skin. La Roche-Posay's Anthelios XL range is flawless and gives great protection from the sun, resulting in an even, golden tan. Perfect investment if you want one sunscreen for both adults and kids.
The right scent: As soon as women start to sweat, one of the first reactions is to overdo perfumes and body sprays. Heat actually increases the strength of these scents, so it's best to let your coconut sunscreen and lovely shampoo do the work. Make sure to invest in a strong antiperspirant thought!
Hair
Conditioner: The sun is going to frazzle your hair, so treat it to a strong conditioner each time you wash it. This will keep your locks in good condition, while helping them resist the humidity.
Salt spray: If your hair is very fine, it's likely to go limp in the heat. Salt spray is a great way to boost volume and texture, while giving you beach-worthy waves. Toni & Guy Casual Sea Salt Texturing Spray is one of our favs!
Waterproof eyes: As soon as the sun appears, your perfectly applied eye make-up smudges and runs, giving you panda eyes. Combat this by investing in good waterproof products, such as Rimmel's Exaggerate Waterproof Eye Liner and Benefit's BAD gal Waterproof Mascara.
Peach blush: In all that heat, your skin is going to be prone to redness, so you need to stay far away from red-tinted hues. Peach blush suits all skin tones and will give you a fresh glow.
Follow our top tips and you'll survive the good weather looking (if not feeling) as fresh as a daisy!