Summer is here and it isn't exactly how we dreamed it would be, but that won't stop us from making the most of the sunshine (whenever it does make an appearance.)
Travelling with our family no longer involves lugging suitcases and buggies through airports and dashing for our flight like the family in Home Alone. We are holidaying at home this year and to be honest, we're really looking forward to it.
Ireland is a treasure trove for beautiful holiday destinations and we're actually quite eager to jump in the car with the little ones and explore this beautiful country.
The thoughts of not having to cram two weeks worth of clothes and baby supplies into a tiny suitcase actually lifts the weight of the world off our shoulders. Nothing causes an instant headache more than thinking of the year we had to abandon some of my sundresses to make room for my daughter's Peppa Pig teddies that she simply couldn't travel about as if it were as valuable as her passport.
Luckily, we are travelling by car this year which means we are bringing everything plus the kitchen sink with us. As every parent knows, packing for a family trip is no easy feat but there are certain things you should NEVER forget. Travelling in a post-lockdown world means you should bring reusable masks, a thermometer, hand sanitizer and antibacterial wipes.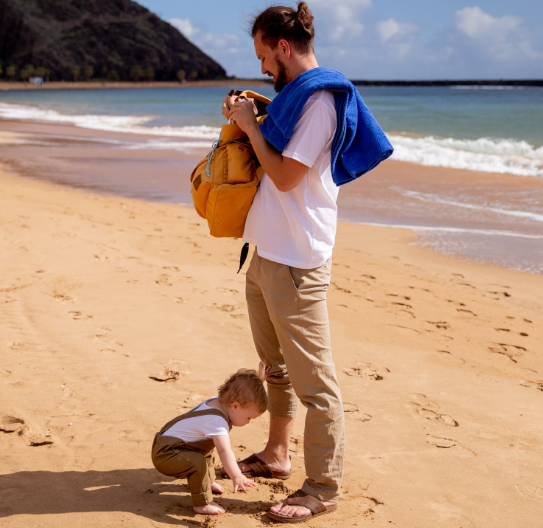 On top of that and the mountain of toys your kids want to bring, you will also need to bring the essentials for your baby. There are certain staycation essentials you will need if you're travelling with a tiny tot.
One thing we always have in every suitcase and bag are the Rascal + Friends Bio Wipes, which is a saviour for car spills and ice-cream stains. They're ideal if your little one just loves to get their tiny hands covered in jam, mud and even your expensive foundation.
The wipes are also super helpful if there's any car sickness as they'll quickly mop up anything and help you feel that little bit less stressed when you're trying to juggle a puddle of puke on the car floor, a grumpy toddler and moody teenager.
If you're an adventurous family who have heaps of day trips planned for your staycation then you just have to check out the Rascal + Friends premium nappies. Voted by Irish Mums as best nappy in the 2019 Mums & Tots Awards, Rascal + Friends premium nappies come at an affordable price point, without compromising on quality and performance. Innovative features such as a high back waistband, double leak guard, 3D core, deep pocket, non-woven layer and breathable back sheet all come together to help fight explosions and sneaky leaks, keeping rascals comfy all day, and dry all night! Gentle on rascal bums, the nappies contain no nasties; including no lotions or fragrances, only use water-based inks and are dermatologically tested.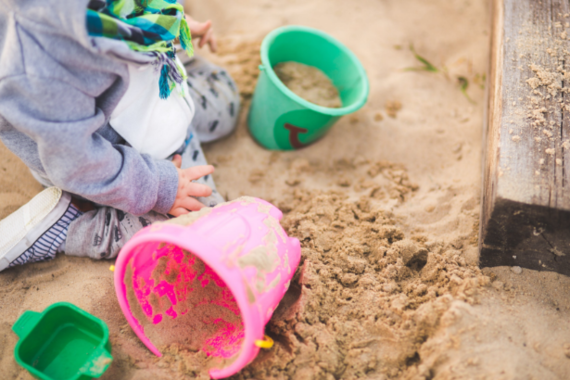 Holidays should be relaxing for all the family. That includes you too! You'll be able to enjoy a relaxing night and a glass of wine knowing baby is snuggled up in bed with their leak-free Pampers Nappy Pants on. They're a true saviour. The leak-free nappies are suitable for younger babies from size 3 or 6 months. However, not for the potty training stage. They guarantee a leak-free night or you can get your money back. To claim your money back visit moneyback.pampers.co.uk. Trust us when we say you'll be able to catch a stress-free couple of hours sleep knowing your son or daughter is well protected.